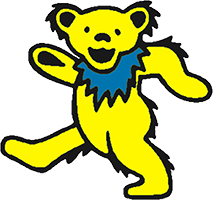 Ganesvort Street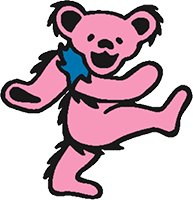 11/18/1996
Starting early resulted in a short second set. The best plans are no match for Deadstein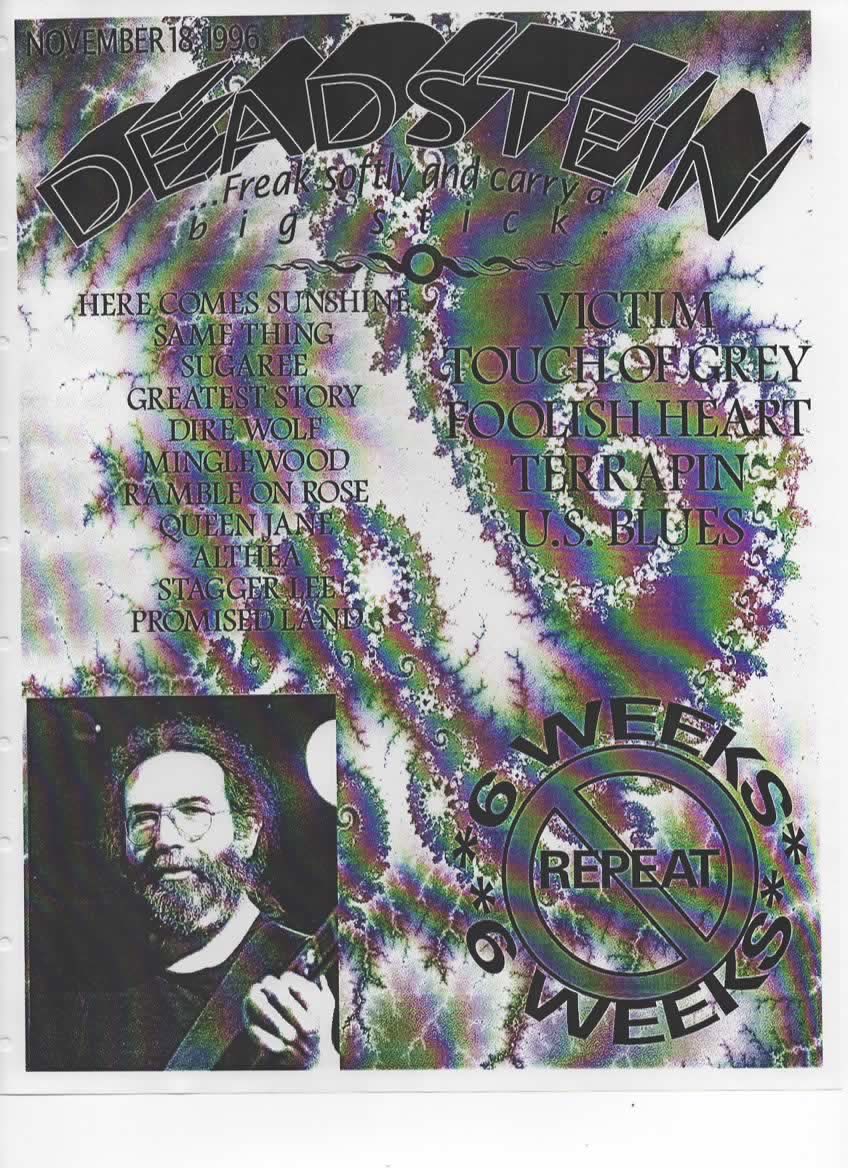 First Set

Here Comes Sunshine
Same Thing
Sugaree
Greatest Story Ever Told
Direwolf
Minglewood Blues
Ramble on Rose
Queen Jane Approximately
Althea
Stagger Lee
Promised Land


Second Set

Terrapin Station
Victim or the Crime
Foolish Heart


A fourth Monday night in a row. This is a trend that was to end after last week, but Larry Brent's new dental endeavors had their own plan which resulted in another Monday. No big deal. The future of Tuesdays and maybe a steady schedule is in limbo at this point, but if I know Larry we'll be playing Tuesdays consistently for a long time coming.
It was another week into the unknown with a "Six Weeks Without a Repeat" Let's see how long we can keep this up. I think we can go at least four more without getting totally wacky. Its amazing how normal this week's set was. Actually it's not tough when you play three song second sets. Its ironic because as you can see from last weeks discussions, we tried to start early and we did, about 6:50 p.m. But because of circumstances within our control, we started the second set about 10:25. It would be nice to play longer second sets.
I happened to have a few remnants in my jam-bag from a previous jam earlier last week that included a little Jack Daniel's bottle and a little effects thing-of-a-ma-jiggy. They both made for a slightly different night. I played with a bit of chorus to give a bit more authenticity and a delay to provide a bit more backup on my beleaguered solos. I can't see continuing to use it although it is fun. This stuff is just a bit too cheap and formaged.
Enjoy the Mozart, k.487, piano quartet in g minor. It's hot! If you had a good sound card it would sound pretty darn good.
I'm trying a new format with the pages this week. I'm putting in submission forms for all the sections and let each person comment. The general comments I will put in this Notes section. Please feel free to comment on each section. This give each of you as much opportunity to contribute to the bulktitude of this besides me. It will make it easier for me to post after the jam if I don't have the writing responsibilities. In any case, the Deadstein web must continue to evolve, so this is something new. Try to help out.