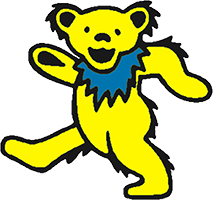 Ganesvort Street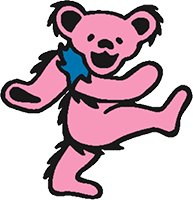 4/1/1997
Larry M. has a better offer and bails on us. It resulted in a one set evening.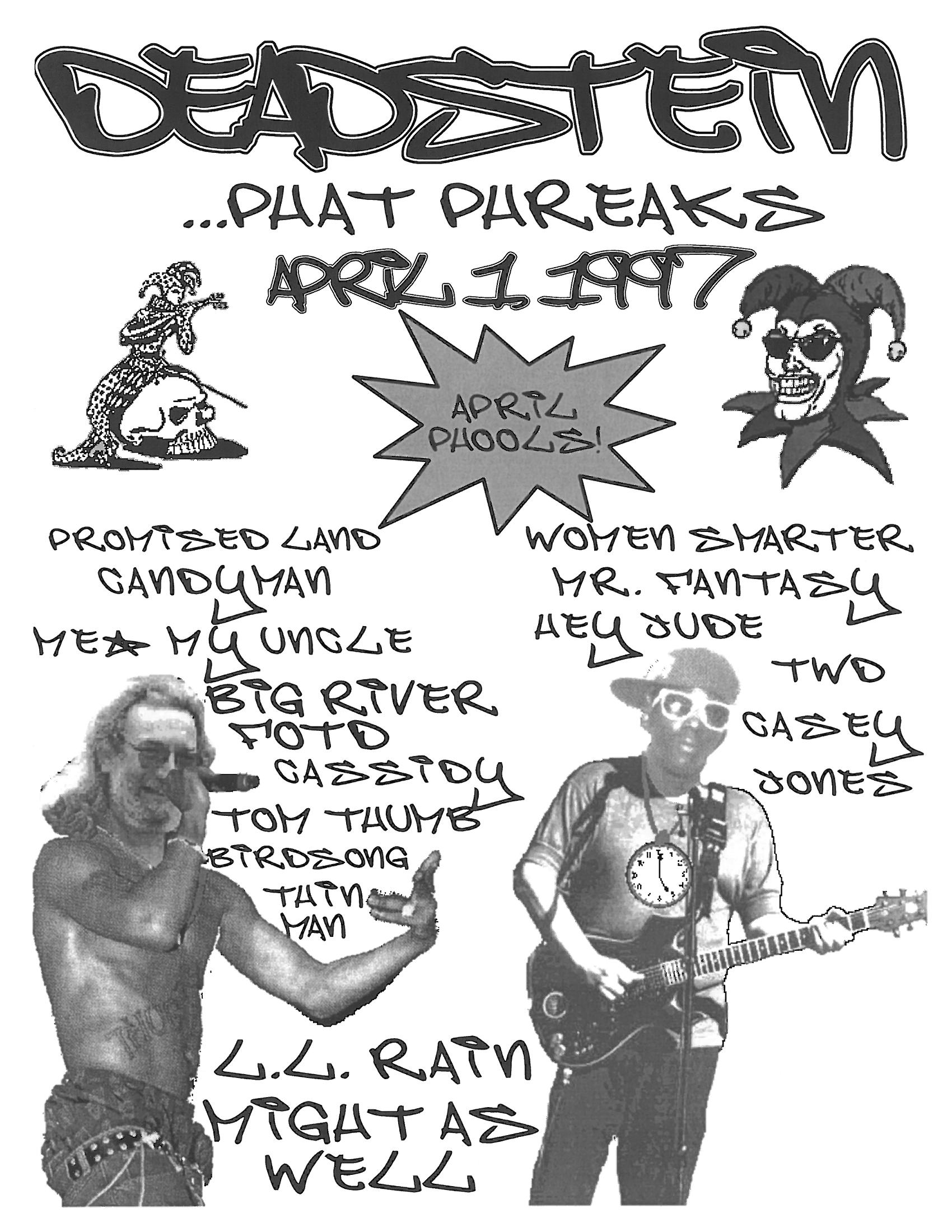 First Set
Promised Land*
Promised Land
Candyman
Me and My Uncle->
Big Railroad Blues
Friend of the Devil
Cassidy
Just Like Tom Thumb Blues

The was no second set
April fools was in full force
Larry M.had a gig with Riley uptown and abandoned us and took his drum kit leaving Scott to serve by himself.
The Freakboy was in full colors.
The room was very empty, there were no guests whatsoever and with one drummer, it made for a small experience.
The first Promised Land featured me on drums, Kevin on guitar, Larry B on Bass, Dennis on guitar, Scott on organ and Johnny singing. Johnny made it through two word before giving up. Larry B. blew out Kevin's big bass amp forcing Kevin to use a Roland. Not a good thing. Kevin thought the whole experience was freaky, but then again, isn't all of Deadstein.
The Promised Land, Candyman showed our need to warm up and were very sluggish. Like a bunch of fried bananas, we forgot to start the tape decks so we won't confirm this fact.
The Uncle and River were pretty good, they had nice comfortable tempo and didn't waver too much.
The Devil was fast and with a bounce. This and the Cassidy were the highlights of the night.
Cassidy was great. The jam was constantly on the brink of dissolving into mush but it barely held together in a space mode. As spacey as we get for Cassidy. When we were done fiddling around with the Cassidy jam we whipped it all back together for and bursting closing. It was the looseness that was the cool part. Very unique for a Cassidy.
Tom Thumb was poor. We started it right after Johnny got back from the Flourent order. We told him we finished it and started a fake Birdsong and then surprisingly broke into the Tom Thumb Blues. The whole thing was very stupid.
Flourent Burgers. Big English muffin and a thicker, beefier burger than usual. It was good. Many great fries
Snapples and sodas and a small quantity of Drakes products and Kevy's requisite pecan pie.
Before the jam beef jerky from River City Beef Jerky Company, Lawrence, Ks.
Before the set grape Snapples that had a wrong flavor.
We didn't play a note. What do you want, Hot Shots Part Deux was on TV.

Day after a big spring time snow storm but it was comfortable in the studio.