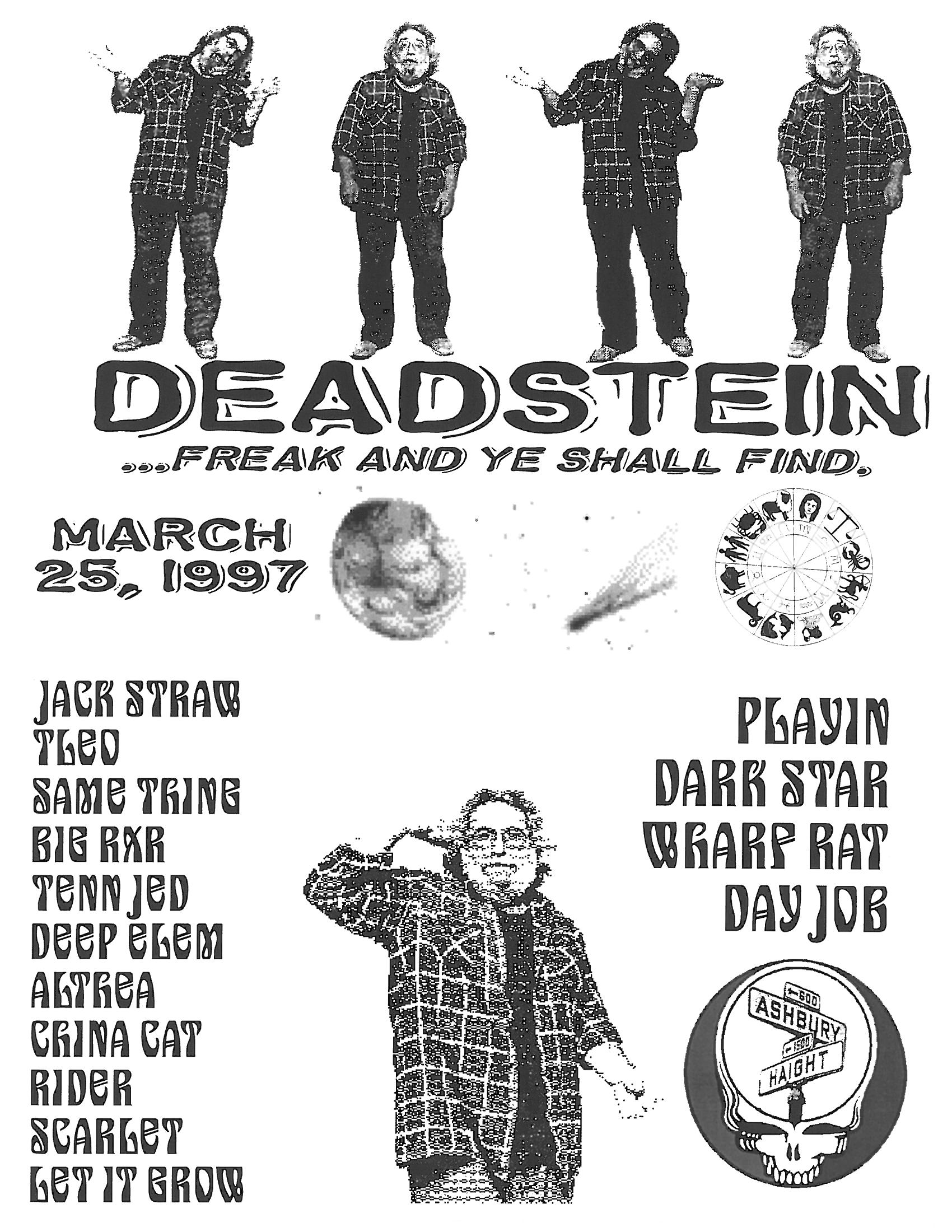 First Set
Jack Straw
They Love Each Other
Samething
Big Railroad Blues
Tennessee Jed
Deep Elem Blues
Althea
China Cat Sunflower
I Know You Rider
Scarlet Begonias ->
Let It Grow

Second Set
Playing in the Band->
Dark Star->
Wharf Rat
Keep Your Day Job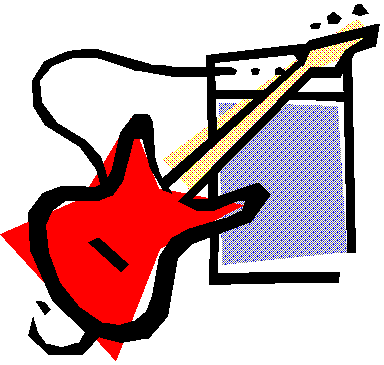 Everyone was there and I don't think there were any guests in the room
The Official Kevin birthday show.
Kevin brought in his Vox Wawa pedal for me to use. It was generally fun, easy to use and enhanced a few things like China Cat, Althea and Scarlet. Unfortunately, I think it ran out of batteries for the second set.
We learned of the guy sitting on top of Capitol Hill who is going to sit on it but in Brazilia. He will surely be missed.
I was great to see that Admiral took the Dell advantage as was discussed a few weeks earlier.
Deep Elem had a great choppy groove.
Althea was as good as I think we have played it. It was relaxed and it just flowed.
Memphis Trio. Them emphasis was on heroes are they were good.
The pizza was good, some say it grew on you but the screened texture on the bottom indicated some sort of new fangled way to cook the pizza was being utilized. It can't be good.
I got the second round of desserts including toasted almonds and hostess cup cakes. This was in addition to Johnny's selection of non-chocolate and non-cream filled goodies. He had lots of pound cake going on.
Dark Star was shorted than expected and we had ten minutes to play and additional song after we finished the Day Job. We chose to go home early instead of playing another song.

The temperature was beautiful.
---