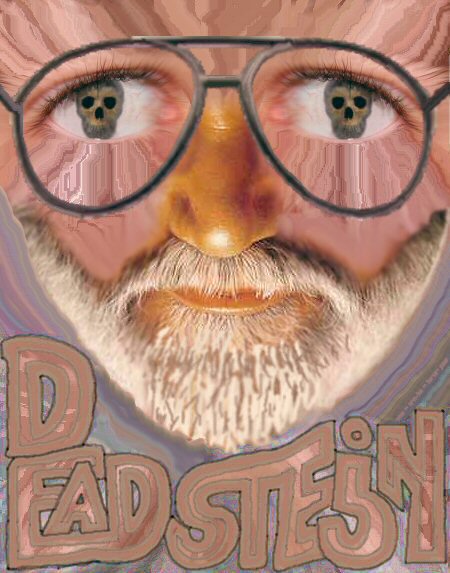 Well Coffee-Boy had been AWOL for a couple of weeks and it was good to see him back on the throne. We needed him as Scotty is going to has his shoulders operated on so he can get back onto the throne in the near future. We all wish Scott the best on his endevour and eagerly await his return to life and then jamming.
So it was just the 4 of us in the room looking to jam and have some fun. Coffee was obviously not on decaf as we played a Hey Pocky Way to start at lightning speed. So fast we decided to play it a second time immediately following the first attempt. This gave Rich a chance to try a different vocal thing on it and gave the rest of us time to catch our breath.
In the room we had Rich's long time friend Scott who was there hoping to catch some obscure Velvet Undergound song from us. Well he didn't get that, but what he did walk into was the beginning of a Lost Sailor. It was no time to jump ship and in the end we made it to the end of the Lost Sailor. We ended up practicing a little Saint Stephen with the MP3 player so Kev and Coffee could get some concept of the song. It seemed to help Coffee a bit but Kev seemed to abandon trying to get it right pretty early in the process.
Speaking of getting it right, when we got there Kevin has a dead bass cabinet, the tech couldn't figue out why since Kevin was the only one who ever uses it. I guess that is the answer. he got a new cabinet and we were on our way. In addition, the didn't have the reissue Twins in the room but on the older, beat up Master Knob versions. While mine sounded OK, by the end of the night when it gets hot, the amp begins to fart out some low notes.
Speaking of low notes, Jimmy was all excited that he only has one more month at Carroll's then at the end of July he can move to Staten Island with the rest of the garbage.