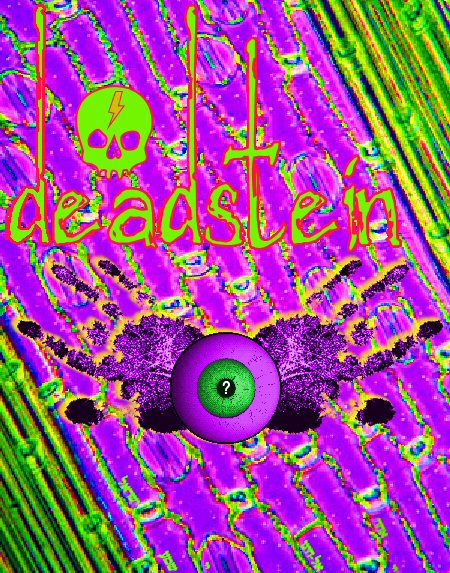 Well with the summer tour under one month away Deadstein is doing its part to mae it a success. Looks like we are getting our Donna based singer and we should be set to do our best.
Cofffee-Boy somehow misplaced the fact we were to play on Monday and scheduled an install for that afternoon. With him out until 9:00 - 9:30 we were fortunate that Rich was able to get a hold of Russell so he could play with us for the first hour before he has to go to his preordained jam for the night.
So we get there and Rich's friend Kim X., something Greek, was there to drop off some video footage to Rich nd before we knew it, she was singing the first 6 songs of the night like it's Kariokie night at the local bowling alley. It was a fun time during that whole thing and it occupied the first part of the night when Russ was playing drums. IN addition, Stu was there for the first part of the night also.
Coffe Showed up and we played as a quartet thereafter. I think we played pretty well, ending with a Rhapsody in Red that didn't make the recoding cause Rich's Mac ran out of juice