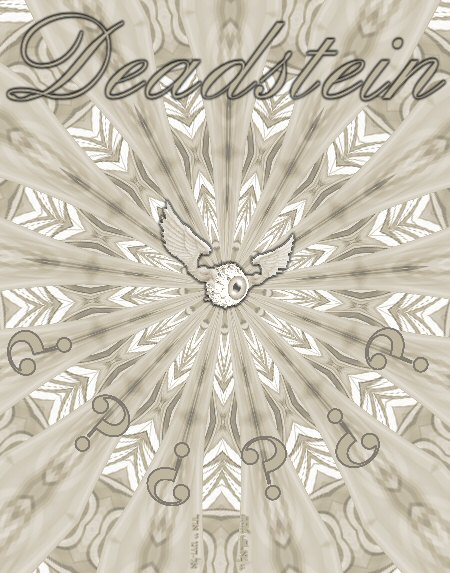 For the first time in several weeks we had the whole band together. It was good to see and hear Trister and it was good to hear Scott play some drums again. Stu and Ken Levine showed up for a few songs, our biggest fans.

TRsiters jamming buddy Scott was supposed to play with us but he ended up being a now show.

I tried my Twin Reverb ReIssue but contrary to its name, there was no reverb. Kevin and I assaulted the equipment room and I scored a Fender Super. It sounded pretty good.

Highlights of te night included what I thought may have been our best Big River ever, which isn't saying much. Uncle John's early in the night was also good. While Scott played a little drums he also sang a little. Sounded real good on the Wharf Rat but he had some problems getting all of the El Paso out.

I brought in a thermos of Coffee's coffee blend and a pound cake to boot. TIll next week , don't forget we have the summer tour coming up. July 7, 2007 Short Hills gig.