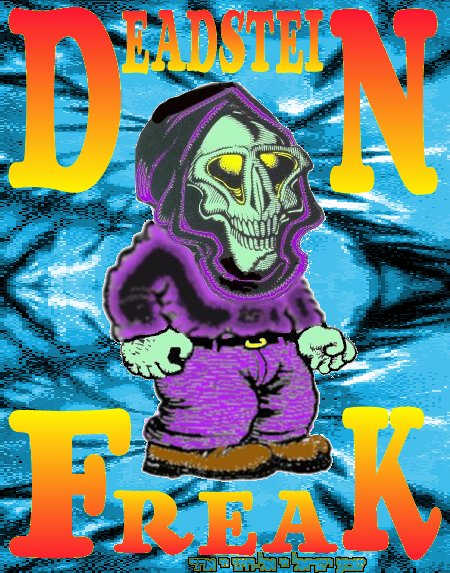 Once again core Deadstein in Studio A on a shortened Monday night. It was good and quick. Only could get Studio A for 3 hours 6-9 so we took it with the 2 for 3 discount. It haunted Trister cause it cost him $24 for parking since the jam was early and he doesn't get there before 7:00. For the first time in several weeks we had a guest in the room. Stu showed up a proud owner of a new iRiver MP3 player/recorder. Good to see him.

It was my setlist night and the start of the night was hopefully no indication of how the night would go. The Deep Elem sucked at best but we got stronger as the night went on, peaking at the Get Out of My Life. The Death was really good and even the Stephen, pardon the alliteration, had some good and surprising moments to go with the bad. Truckin' had the good transition into Baby Blue.

Till next Monday at 6:00 sharp.