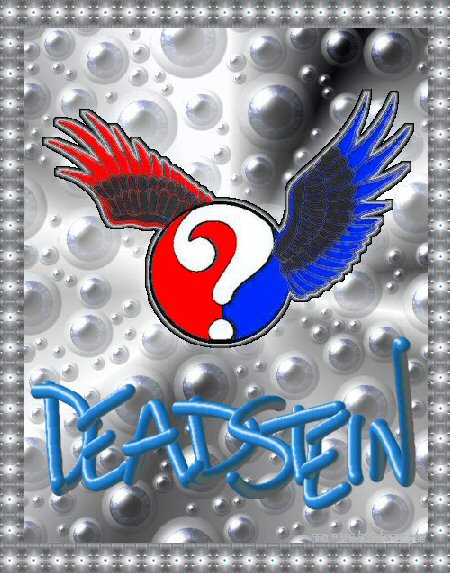 The 8-12 jam at Carroll's and Brotpen had to sit this one out. Fortunately Marty the Keyboardist was available and nice enough to sit in for Rich. We had the good PA system and Mitch had the nice black drums. Andy and I both had Reissue Twins while Marty used some type of electronic keyboard provided by Carroll's at considerable cost.

Loose Lucy came out of an assumption that we were going to play Rhapsody in Red and that led us to playing it groovy. I don't recall the Estimated being good at all. Stop That Train was tight and the Straw to close was a tidy package to close the night with.

It was an unseasonably warm night out and no one is complaining about that.