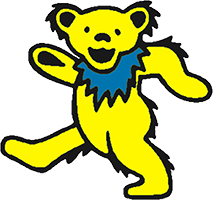 Carroll's 55th Street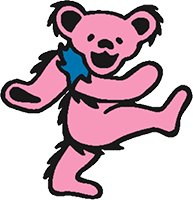 12/23/2004
Bill S. joins us for a big night including a horn section for the second set.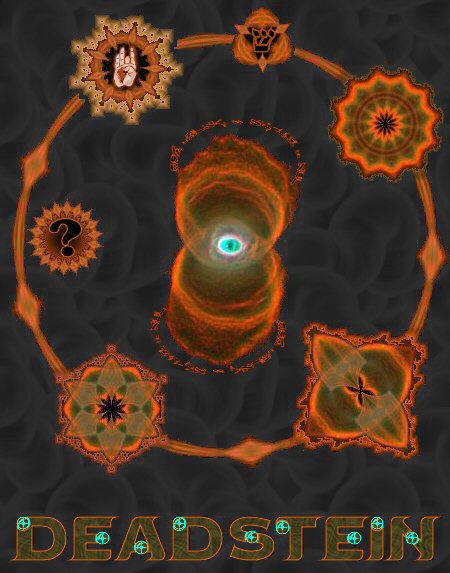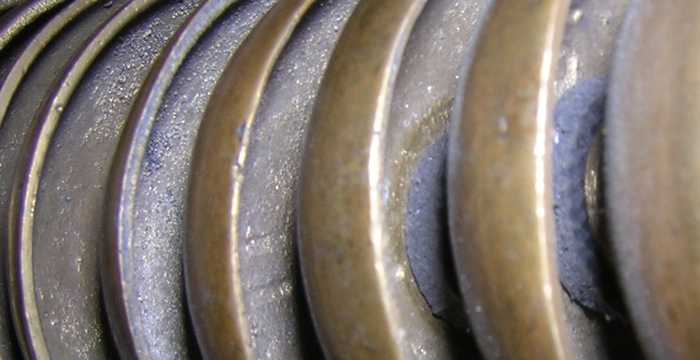 Can you imaginge what those tings above are? Ha Ha, very funny.

The 8-12 jam at Carroll's was a nice rebound from last week. First of all there were lots of people at the jam. Deadstein was at it's most bloated level with 2 of everything but bass. Two guitarists, two drummers and two keyboardist including Bill S. who gave us all the organ sounds to complement the natural piano sounds we got from Rich. Very authentic 1990s Grateful Dead. Well maybe not the best era to try to emulate but you do what you have to do to survive.

It was a nice full mix, good thing Carroll's gave us the bigger PA system. With respect to guitars, Andy had the really good 62 Twin while I played a really good working reissue. Certainly at times we got too loud, especially toward the end of the night but there were other times that we actually settled down during the solos were the large assembly of people was able to play like a smaller band.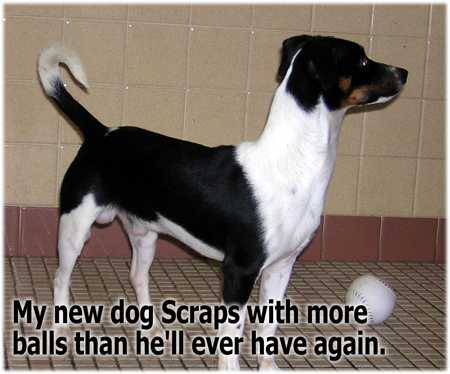 As far a guests in the room Stu and Ken were there early and then a hoard of coffee boy friends came in with beers and a real desire to drink them while enjoying us. Knocking beer caps off one by one via a key or lighter, the crew seemed to have and endless supply. One of them found Jimmy in the hall way a little later and grabbed two saxophones from the instrument room. Next thing I know we have him on sax and Bill on trumpet pretending to be a funky type of the horn section, especially during the Midnight Hour that we chose just for that purpose. I don't know how it sounded but it was a good time while experiencing it.
We played lots of songs and though we played in a bit of lethargic quick sand for the beginning of the night, we had a good attitude and tried to play through it. Nevertheless we still had fun while doing it. When we were in the middle of butchering the Lost Sailor the 5 or six guys walked into the room. That slapped us back into shape for the most part and we played A list songs for the rest of the night. Too bad the recording of the night was tenuous at best. I hope it was a dead battery giving Coffee problems with my Rode mic which made him miss the first several songs until he switched back to his shitty little mic. Nevertheless, a shitty little mic is better than no mic at all.
It was a pouring wet flooding day the eve before xMas eve. A real getaway night on Thursday. All the people who met early to enjoy the holiday mood go there early but fought a midtown traffic before getting to the restaurant on 66th. Kev and I on the other hand stayed at home until the late leave to get to 55th a 8:00 sharp. It was amazing how I got there in record time with not traffic and phenomenal luck on hitting the lights.