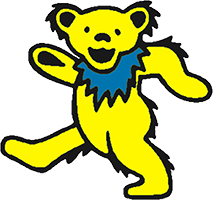 Carroll's 55th Street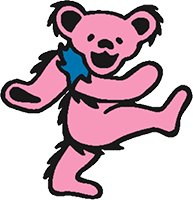 11/2/2004
Deadstein and George Bush's commitment to core values is rewarded with a rich and rewarding future.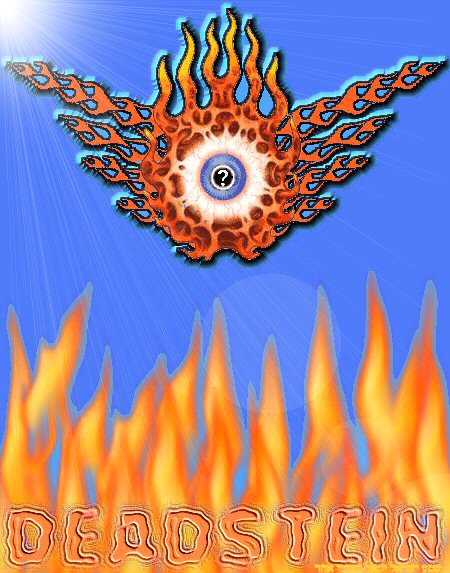 Wow what a big night of Deadstein and the country as a whole. Being a little bummed that I was going to miss the election night coverage for Deadstein was rewarded with a great night of jamming and a big GOP and George W Bush mandate. It was election night during a typical Deadstein jam on Tuesday night. I was off from work due to Election Day so when Michael Carpetsteen told me he wanted to come to the jam we had to leave from my house. Coupled with the 8pm start meant I arrived right on time, easy parking on 55th Street with no traffic.

We walked in to the continually developing Carroll's large room and saw a beautifully setup double drum set with two oriental rugs under the two kits. One for Coffee and one for Scott. You knew the sound and vibe was gonna be good when you saw that. The rest followed nicely with a great sounding PA that night and the Piano sounded real good and the Twins were also right on. You have to love Carroll's. It will be nice when the studio is completed with the $6,000 doors and hopefully some climate control and a soda machine. Other than that the place is great. I wish it could be a little cheaper. Nevertheless, once everything else is out of your head and you are caught in the vortex of a Deadstein jam, all the other stuff doesn't matter. Escaping reality is priceless.

Kevin wanted a nice Feel Like a Stranger to start. Something easy that could start us down the right track. Trister couldn't help but get the election off his mind and insisted we play the US Blues. It was appropriate and we acquiesced. It seemed a bit empty at the time when we played it but relatively quickly we found our space and sound and most of the night played out well. Michael added some nice harmonies and sang a few songs also and it was pretty clear to hear the PA as we played nicely composed and under control considering the 2 drummers. It's got a great sound and I'm enjoying it.

I do appreciate everyone putting up with my Lucky ol Sun and gotta to give Kevin some credit for putting up with all the advanced GarBand and persevering with it.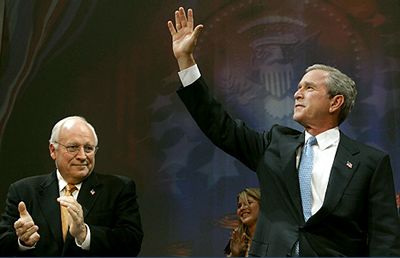 In the world it was a warm night for November even a bigger night hopefully for the country and the fight against the evil-doers that would night look kindly upon what we do at Deadstein whatsoever. George Bush won the 2004 election against John Kerry. Michael and I went called the Tick-Tock Dinner and picked up some egg sandwiches, fries and cookies for the quick ride home. A glorious night overall. Cant wait for the next. I'd write more but I got to update the database of songs so I can listen to them and see how it all was. Thanks to coffee for recording it again.