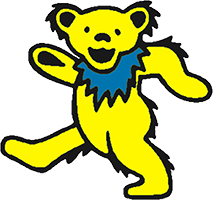 Carroll's 55th Street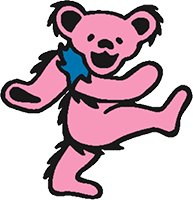 10/26/2004
Scott Gibson makes his Deadstein return as we finagle 2 drummers at Carroll's.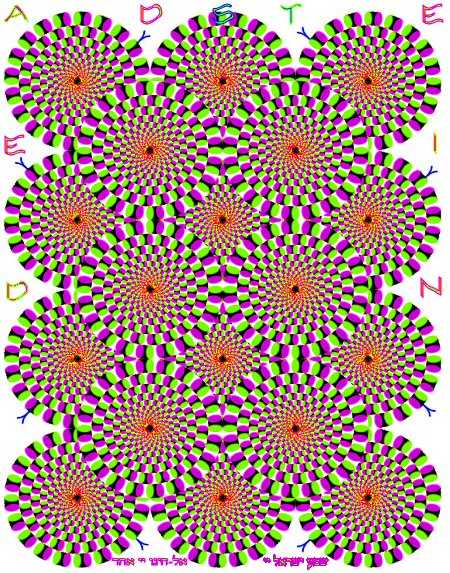 A crazy night before the lunar eclipse happened at Carroll's when of all things Scott Gibson entered the room with his triumphant Deadstein return. It surprised many of us but the great thing was how it all worked out because Scott came to really just hand out but because we were moved to the bigger room we were able to hop-scadaddle a drum set from another studio so Scott was able to play the double drummer with Mitch throughout the whole night. It was a really good experience to play Deadstein with two drummers again. It sounded good and it seem to give Coffee a bit more leeway to try things that he had the freedom to try with Scott keeping the backbeat. This was strongly apparent during the Estimated Eyes.

Carroll's is still under construction and the $6,000 soundproof doors don't do their jobs without doorknobs, so they put us in the big room away from the poor orchestras that were rehearsing around us. This proved to be the big break that ultimately allowed Scott to play with us. They first put in some non-Twin amps in the room which were obviously not acceptable but they rectified that situation. They also use SM57s instead of 58s which prevented the PA from sounding as good as it should have. That was a situation they couldn't rectify and was a bit annoying. Nevertheless, if you got on top of that 57 you could get a sound out of it.

Accept for the aforementioned Scottso showing up, there were no other guests. There was some one who screamed in the room half way through the night saying we were great and requesting a Terrapin. I was having a tough night mentally keeping my mind on fundamental structure, but good tone and inertia kept me going. In addition I made a few too many bad decisions on leading the band through changes and end of jams for which I apologize.

Trister had the big lead in Comfortably Numb at the end of the night which was helped by us jamming on it at the beginning of the night. He can do some impressive guitar stuff on that song. His guitar was sounding great.

The Red Sox took the third game in a row against St Louis in the world series and are poised to break the 84 year curse on not winning the series. They broke the curse the next night, the night during the lunar eclipse. I had Paulies Pizza on the way home and also finished the water that was in my car that I lost during the previous jam.