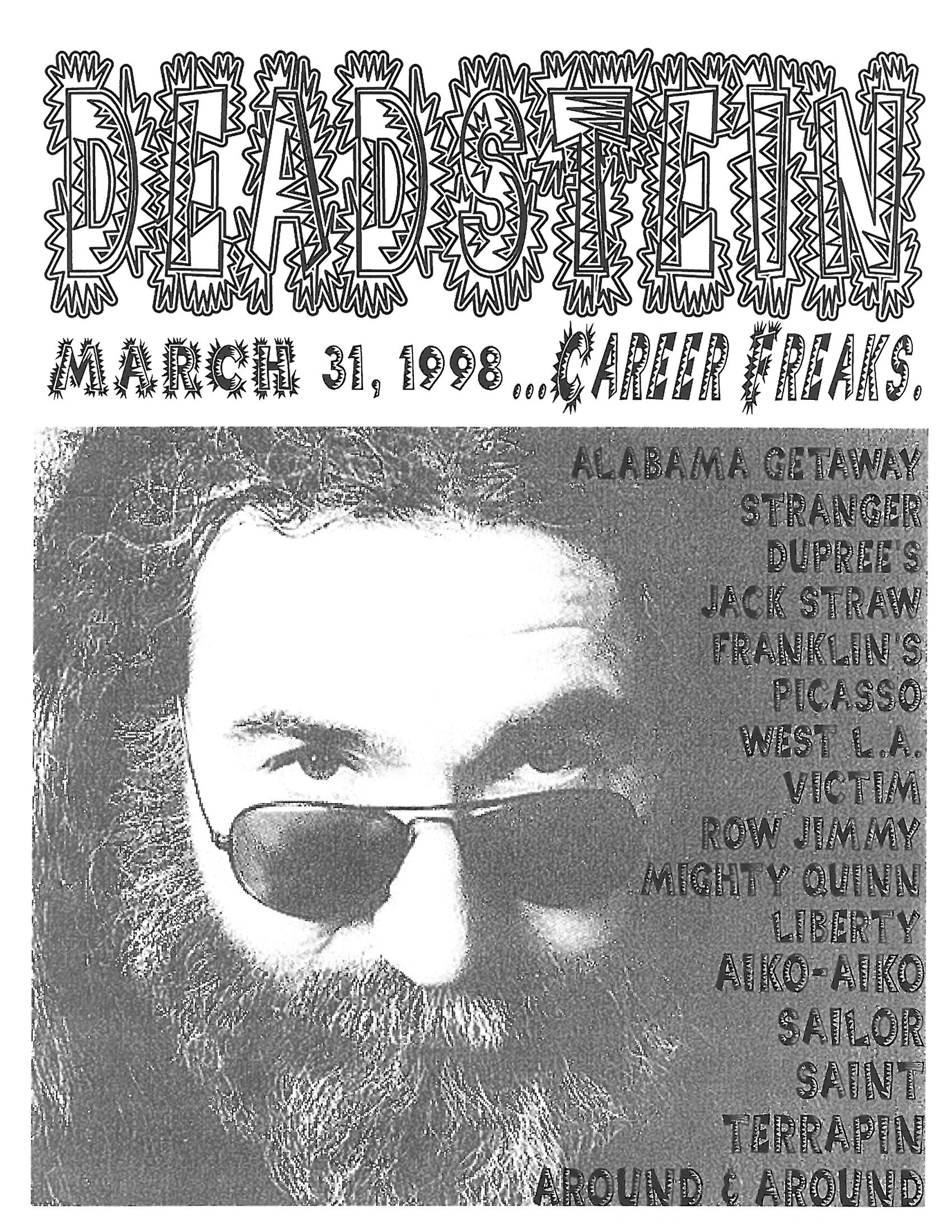 Kevin's friend Donny was there. All the kids have recuperated from the stomach flues and we were off to the races. It's time for the midi to mature and settle in.
Oh so foggy. It was good bad ugly and more.
Kevin and I switched instruments for the Good Lovin' and the Stoned Me. The Good Lovin' sucked the Stoned me was okay. Nothing like the quality stuff from last week.
A super hot day for March. In the eighties. very cool in the basement Opening day for the mets and the won in a 14 inning thriller 1-0.