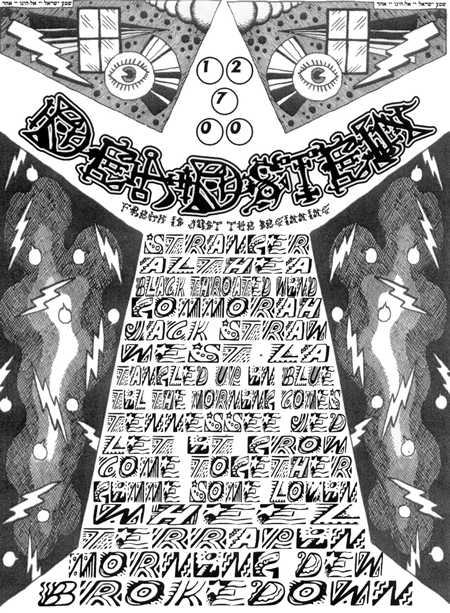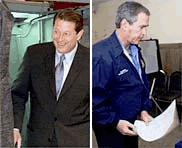 We still don't have a President Elect 4 weeks after the election but I assume by next week George W. Bush will be transitioning full time in the important role as Al Gore heads for those pre-rolls he has stocked up since college. Let's not forget our own stuck in the cassette deck.

There were no guests at all. Trister was too snotty and sniffly to make the long traffic ridden trip in. Thursdays in the Christmas season is not easy. Johnny showed after his Florida hiatus. Tommy Banjo once again was there a did a good job. His Brokedown with Larry was pretty harminizrific.

We had a quick little food thing from a Diner which was filled with cholesterol contest between Kevin and Larry. Cheese omelet on a cheese burger. Scott didn't make it out of his dinner chair for the second set as the soundcheck prior to the first set took a toll on him.