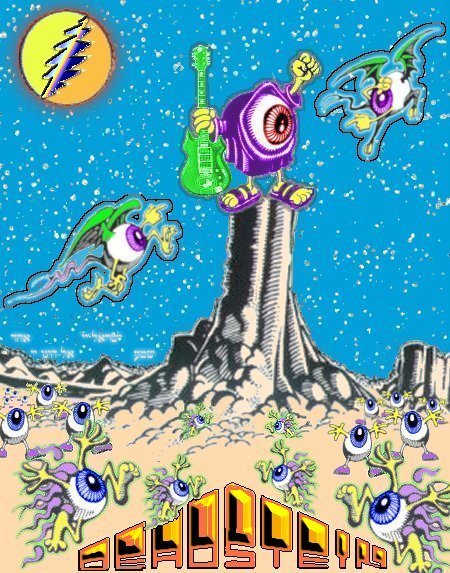 Back to the bouncy walls and floors of Carroll's Musical Rentals on 41st Street. We haven't been there in a while and it has its good points and its bad points. First the nice points, it is a nice private room for our selves and the second floor studio even has its own private bathrooms. Chairs and music stands are available for the taking. The piano sounds great, so much better than what we typically hear our of the keyboard amp combos in Smash. Just a real natural sound. The twins they provided worked as they should so we had no complaints about them.
Bad points are a terrible sounding room. It is so boomy and bassy it is hard to hear yourself think. We did a pretty good job of playing softly down to the room but there is just so much you can do. The bass drum sound like it's gonna topple the walls when it is hit. It's great to be expanding our repertoire with Terez and I look forward to more of it with her in the new year.
Next week we have no MiniT and no CoffeeBro, so unless we find a drummer we may not have a jam. Time will tell with it. Nevertheless, we still have Smash Studio R reserved for us in case we find someone.