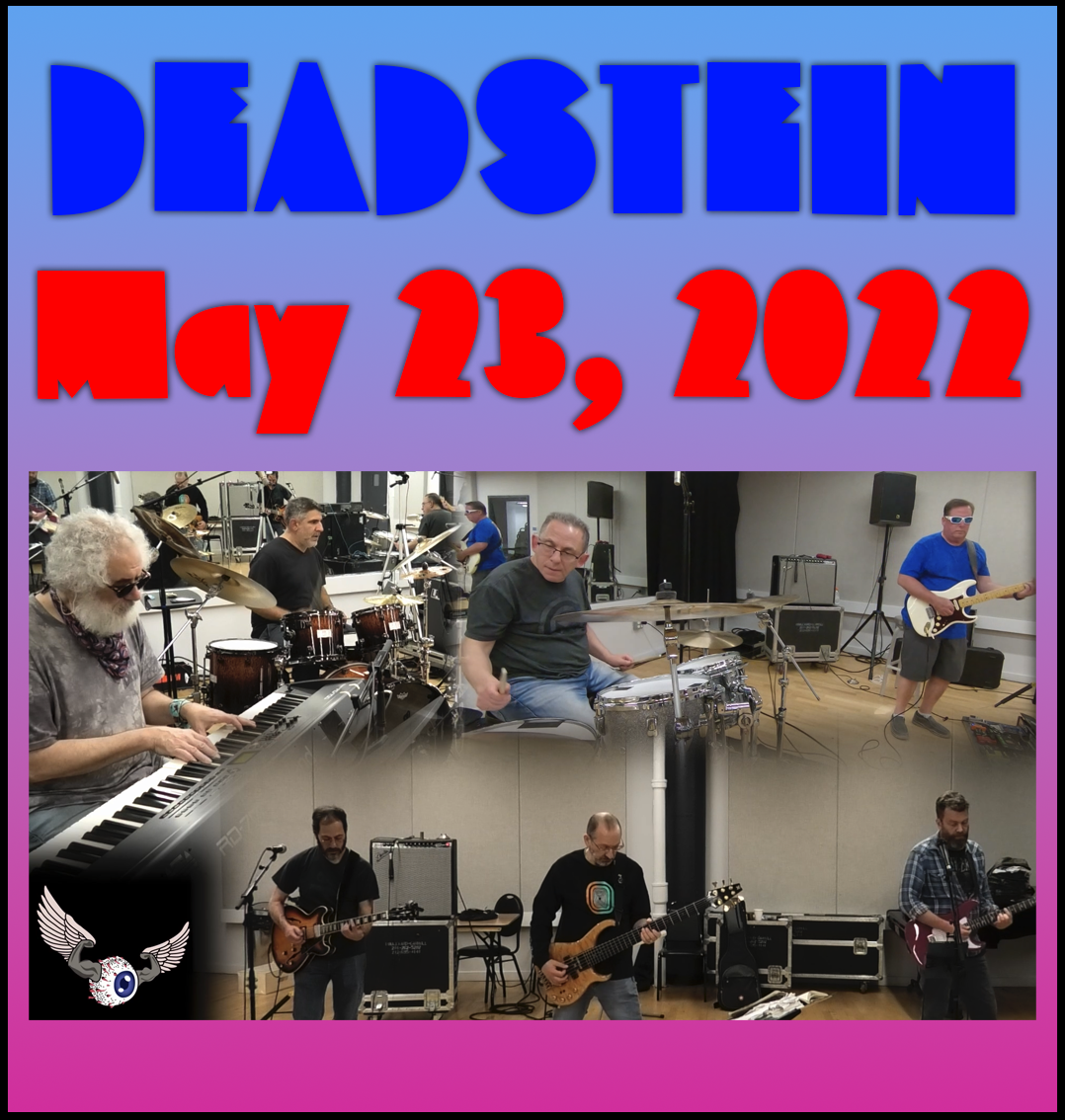 This was a very quick turn around from the previous week's Thursday night jam. Seems like we were just there. This week we had Rennie back in the studio and we were focusing on some of the songs were are preparing to play on June 8 at the Bitter End. With Scott out of town through the net two shows, Lee and Drew and getting their chops together with each other.
Easy, standard faire was the opening trio of songs. Then we got crazy with the Help on the Way, which will only get better as we hopefully peak on June 8. Rennie is usually game for most Bob songs so we threw him the Picasso and he took us out of the park with it. That was a surprise for the night.We struggled with the Row Jimmy but the Terrapin Dew were good, except for the climb in the Dew. I didn't like the feel of the Watchtower even though and rocked it.
I was playing my Harley Benton 335 clone for this jam without any effects into a Super Reverb. When the second set hit and I was to play leads I stuck with this game plan, for better or worse. This included playing a naked Feel Like a Stranger, without the Mu-Tron, though I had it in the pedal board over yonder. Rennie stayed through the Baby Blue and it was just the 4 of us for the final three songs including in very quick Hey Pocky Way as well was the Viola Lee. That was surprisingly spry. A nice way to end the night.
Freak Out!