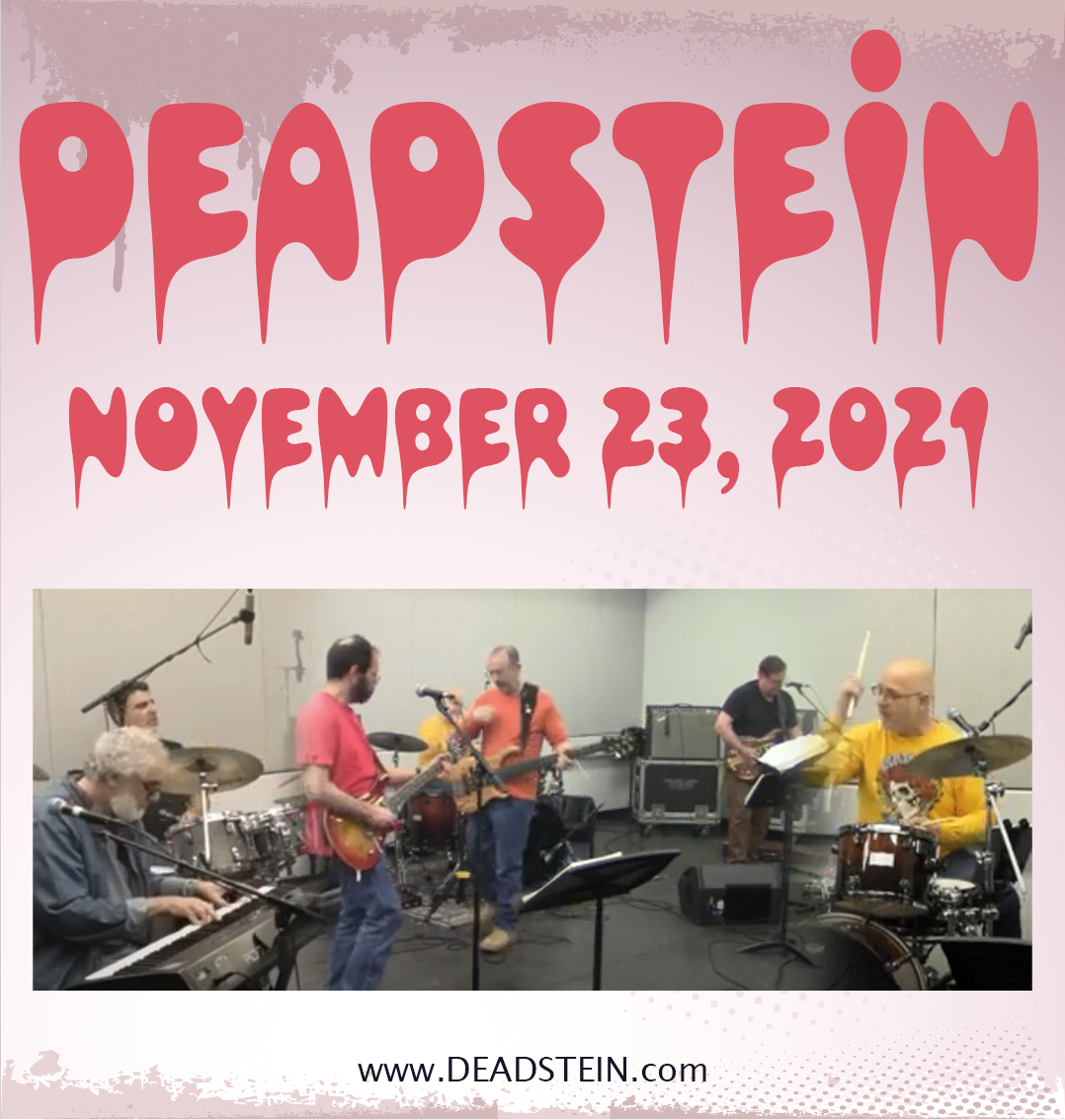 This week we set up in public viewing formation as I had Margery, a classmate form high school who I recently ran into at my 40th reunion, and her friend Sari come in to check out the band. This week found us in standard Grateful Dead formation with only 6 of us there, with Andy on lead for the first set and Drew and Scott filling out the drum section. I have a rough start to the night as I cut off Andy's final jam in the Getaway, thinking the song was over. Not a good move. The then stalled opening of Promised Land also floundered right at the get-go, but we got our bearings. Rich sang the You Win Again followed by Scott on the Box of Rain. It was cool how we had our 4 singers start off the night. The Box was pretty darn good and really was the go-juice we needed for the rest of the first set.
We ended up playing a few requests of Margery and Sari including the Straw, Wharf Rat, Sugar Magnolia. We played pretty well though far from flawlessly, and got the guests dancing a bit. Look forward to having them over again for consuming our music.
As is usually the case, the second set had a few set backs compared to the first set. I tried the jazz standard Blue Bossa which I wasn't happy with my performance. Highlights of the second set included the Pocky Way and Victim, both of which Rich especially seemed to enjoy our renditions. The same couldn't be said for the Ripple or the Might As Well to close the night which are both downright embarrassing.
That's why you have to go to every show, speaking of which our next show is on the road at the Bitter End on Tuesday, 11/30/21, 8:30 start time. Looking forward to that.
Freak Out!