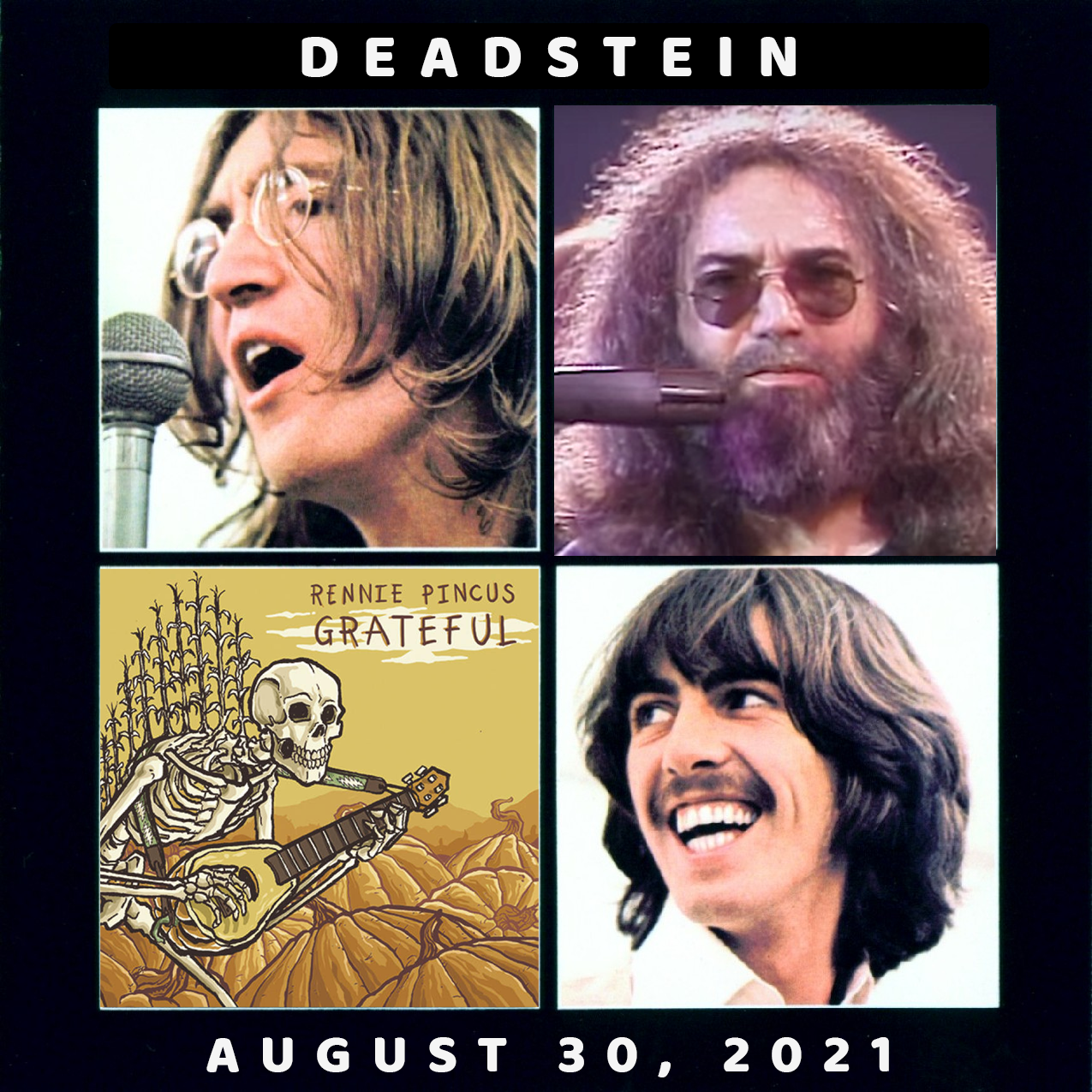 This Monday night jam was meant to be rehearsal for the City Winery gig in 2 days on September 1, 2021. Most people were there who will be playing at this album release gig, including all three drummers and Andy. He borrowed by new envelope filter to check out and us for the show and it was sounding good from the first moments of Stranger. We were set up like we will be at the gig and we were playing within ourselves on songs we know well. We therefore we were sounding good if not a bit boring but a sweet sound for an audience.
Second half of the night we let Bob and Rennie song plenty of stretches on the Beatles as many had left by then including and and Drew. I was impressed with how we pulled off most of those songs and they were a lot of fun playing.
For the second week in a row I only captured the night using my Zoom 2-track recorder so the quality of the recording isn't quite what we are used to but it is a pleasure to take a break but I do miss the high quality recordings. Next on the agenda is another show and this time we are moving out west to the West Side at the City Winery.
Get your vaccine passports out and Freak Out!