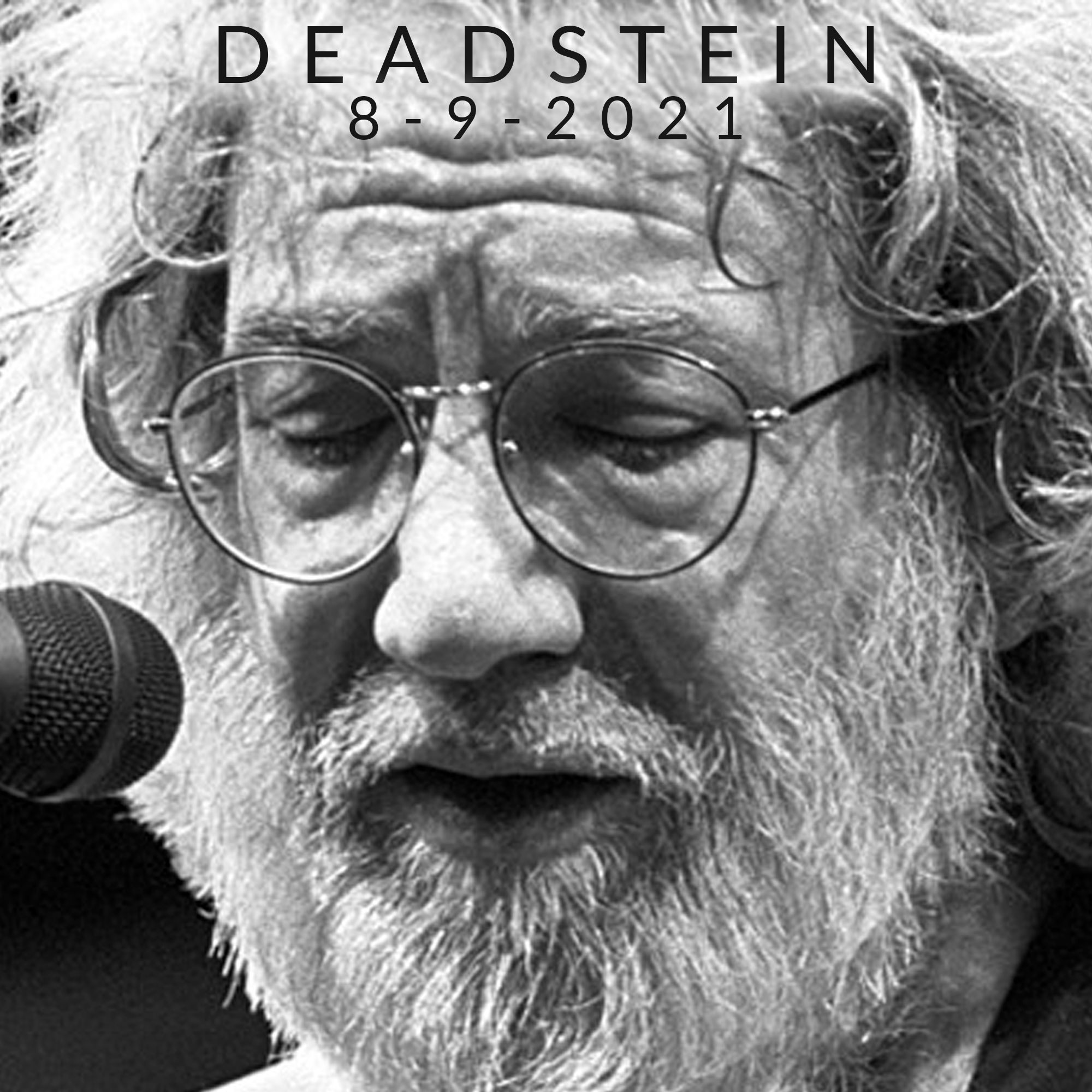 With both Drews away this week, it left me with the honor to play leads all night long. We played nothing but Jerry Garcia songs in tribute to his August 9,1995 passing, 26 years ago. We only cheated a little when we played a Morning Dew but if there was ever a song you could cheat on, it's that one, which closed the first set. Speaking of closing, we had to first open for which I selected the Sugaree, a classic Jerry opener, obviously a song he enjoyed playing throughout his career. Same with Candyman.
This was a rare occurrence of being able to play to jams within the Days Between tribute week. Not only that, but we even now play Days Between with some efficacy which is new to our world. A more fun song than I ever imagined. The third song of the night brought us back to 1970 with a fast Friend of the Devil that was very tight and moving. We then launched into a 40-minute medley where I veered toward Crazy Fingers and away from the Eyes of the World I initially called and everyone was expecting. This lead us to Uncle Johns Band which has been played too often recently, but with the serious tribute to Jerry in high gear, I couldn't resist. What I could have resisted is trying to transition us from the Uncle John's closing jam grove into a Disco Shakedown to off-ramp the medley. While it felt speedy and herky-jerky at the time, the tempo sounds good on tape. It was a big 40 minute jam anyway which took us to many places.
Audio and video recording hopefully worked well, I know the audio worked fine and as soon as I am done with the posting I will begin the video work on this week. I have a feeling I will be rushing through this week's video editing as I began editing the Bitter End show and want to get that done, but with the next jam moved up toMonday, the number of available hours is slipping away to get it all done, ah the life of Larry.
The Althea was a way to get us back into songs after the long 40-minute jam and it was good. I think we were playing well for the most part. The Jed I cannot recall at this time about it and the Terrapin Dew wasn't bad, I hope. I'll find out as I do the video editing.
The Touch of Grey opened the second set and it also had a nice feel and Tempo to it. I kind of remember the China Doll having some issues with it but I tried to make up for it in the last lead then surprising everyone with the about face into the Push Comes to Shove. Since it isn't standard fare to go from Jerry song to Jerry song, all the segues all seem to have a surprise to them all night long. Days Between Bertha was a big way to think about Jerry while the Ripple Brokedown is a smaller more intimate way to pay our final respects to Jerry, his music and this year's Day's Between.
Freak Out!