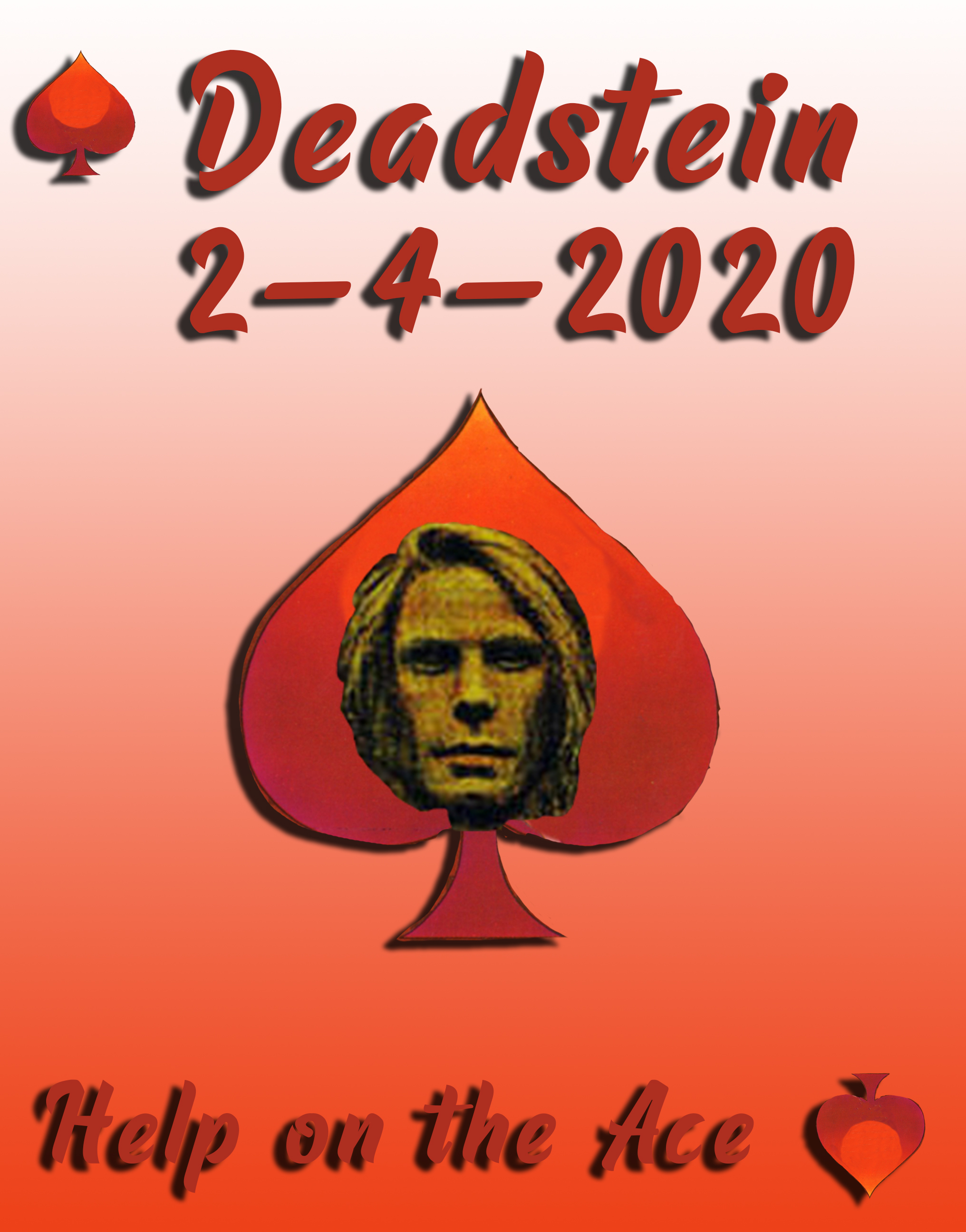 Another big week of great, yet crazy music for Deadstein. Drew was there, so was Andy, we had a tad of work on the Feb 25 Ace show at the Bitter End coming up. We broke the 20-song barrier for a giant night coming in at 2 hours and 50 minutes o music.
We had Andy singing a couple of the songs in the first set which sounded good, the Getaway and Fadeaway. Rennie and Alisa did the rests, still working toward the Bitter End. May be not so bitter? Once again, a week of belting out multitudes of songs. Not necessarily the greatest of all times but the journey still seems to be a lot of fun.
Freak In, Freak Out!