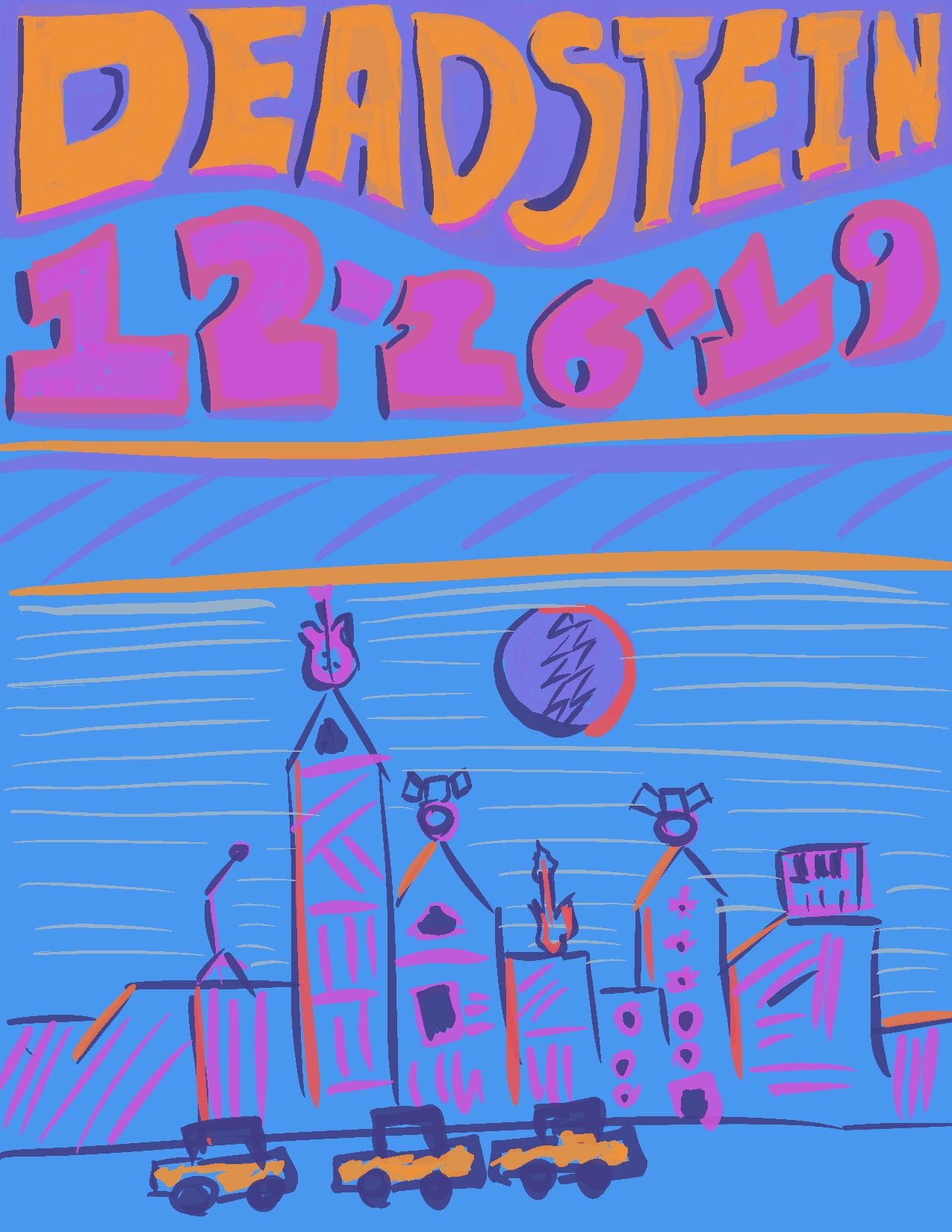 The holiday season seems to tighten up the calendar of people and this week Kevin was the victim to the victim to the tight schedule. With Christmas falling on a Wednesday this year Thursday seemed to be the best night to play. It was all set but Kevin forgot about his relatives Hanukkah party, which continued on past Christmas, and could make the Thursday jam. With no other options he bailed on the jam and Scott used his roster developed through his network to get Chris D to play bass with us. It's not good thinking you are going to have to cancel the final jam of the year but it was good to have Chris step in. We played a couple of warm-up before he got there without the bass. Just Rich, Lee, Scott and I. The Operator and Dark Hollow were small, intimate and OK.
Chris got there and I figured we would just ease our way into get to know how to play with each other but Lee mentioned Help on the Way and Chris picked up on it so we launched head first into it. I have trouble playing that just as Bob, but trying to pull it off as the solo guitar with a bassist I met 10 minutes prior without playing it in months was a challenge. We decided to accept it and we muddled our away through it with good parts and flubs through out. The rooster settled us back for a little more relaxation to get the jam going.
The jam was big, 15 mp3s and about 23 songs and play time of 2 hours and 42 minutes. We did throw in some songs I know Kevin would hate, e.g. Dew, After Midnight Eleanor Rigby, I Shall be Released, Spend the Night Together, so that was good to feel free to do those and the night was a good night of music check out the recordings, once again now available on Live Music Archives.
We thought this was going to be the final jam of 2019 and the decade, but it looks like we moved things around so we could play on Monday 12/30/19 for one final jam with Kevin and it will be Scott who misses out to theMule. We'll see him on the other side the the MMXX, for us we see each other again on this side of the decade.
Freak Out!