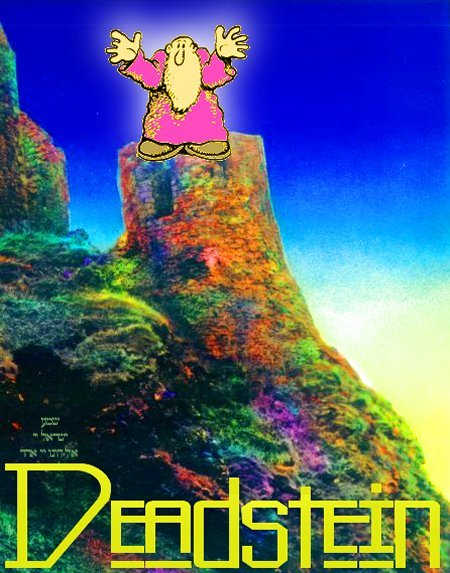 Again. it was just the four of us without Trister in Smash Studio A. Trister got a fishing hook in his finger where he presses down on the strings. Due to the so-called electric shock that caused, Trister was unable to make the jam. Someone please get this guy a job where he actually goes to work thereby protecting him from himself.
There were no guests to join us. and few distractions we therefore got in lots of songs. The room sounded pretty good. The PA was working. I was using the reissue Twin that sounded very good to me. I think they fixed it and got rid of the rattling buzz that used to be there Kev had a new bass cabinet that is real big with eight 12" speakers. It sounded the same to me. We started a bit weak but I think it was the Slow Train that got us into a serious groove that we didn't really lose until the Throwing Stones. Let us not forget the song, or the cord pattern Rich wrote that we all jammed on, similar to Monkey and the Engineer but in A and a bit more ragtimey. Here Comes Sunshine seemed really good and it was too bad we decided it was going to be the last song of the set because it felt like it and we were going to go somewhere with it besides the couch.
Due to lots of traffic in suburban New Jersey , I didn't get there until 7:00. This let me park on the street for free but it also meant I had no C5 to eat. After the jam I went to Pronto Pizza on 8th Ave. for a pepperoni slice and some garlic knots! They were okay. In the news, the Nets lots game 7 to the Pistons to end there 2 year streak of making it to the NBA finals. Jayson Kidd scored no points in the losing effort. It was a John Starks type of game for him.
Till next Thursday, 5/27/04 at 7:00 pm in Studio A.