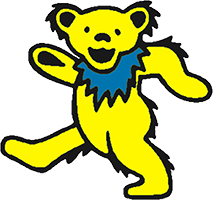 Carroll's 55th Street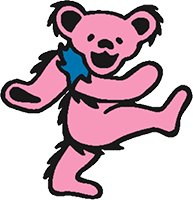 12/27/2016
2016 Ends W/ Kevin on IR, Larry on Bass with Kendall and Alex on on Lead.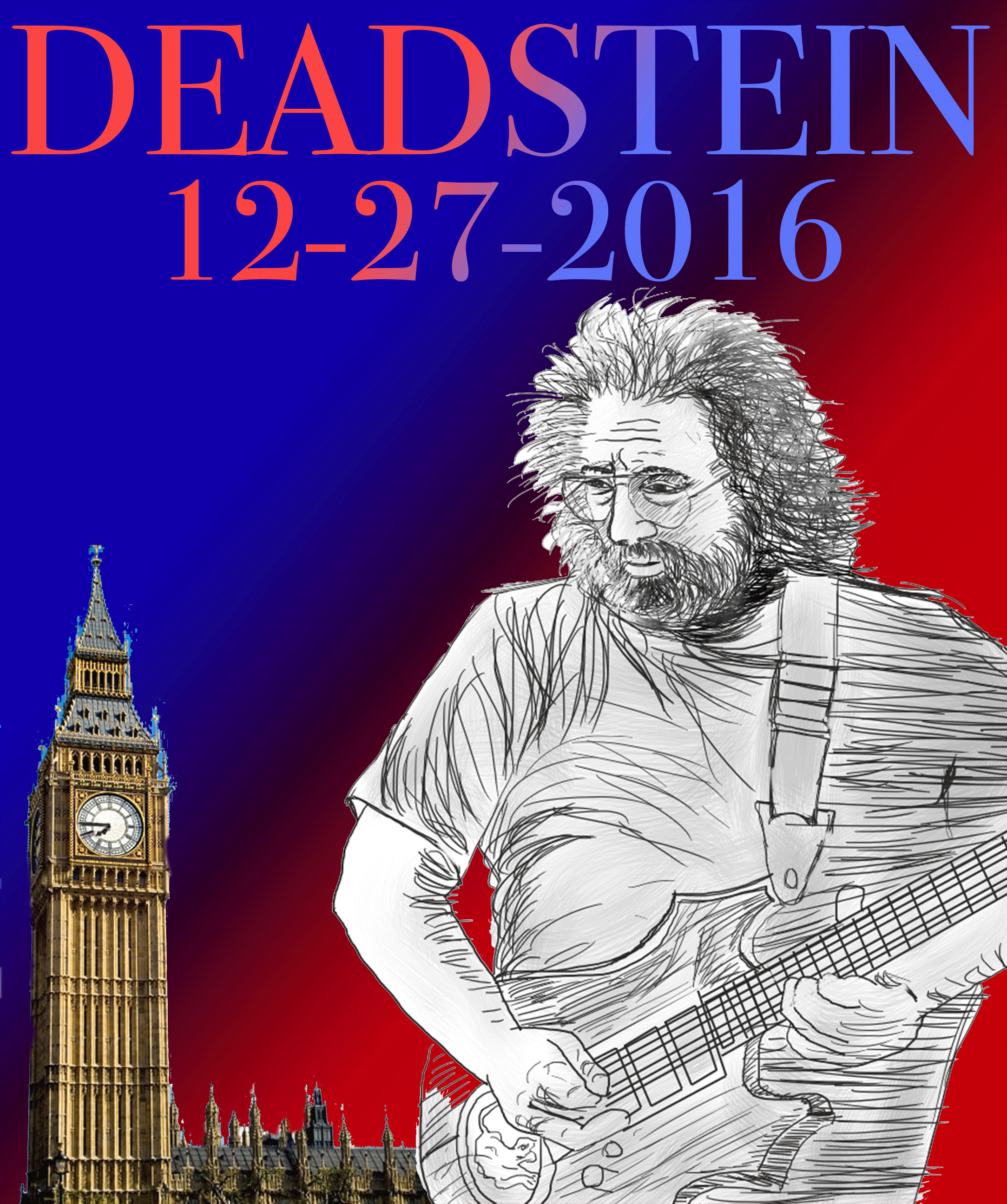 Wow the Ying-Yang of existence. Kevin has to miss a second week in a row recovering from the fall that took out a few ribs. I personally like my take out ribs with BBQ sauce, but that's me. I played bass last week and was summoned again to play bass this week so the jam could go on. Scott tapped into his cadre of buddies and selected Alex from the Deadhead Wall Street Networking jam to come join us and play lead for the night. This was this missing cog in the gear that enabled us to cable this jam together and keep the Deadstein band wagon rolling through the finish line of 2016 with 52 jams in our pocket.
Kendall and Mark rolled into the jam as we were on our 3rd song, so she dove into the pool with a rocking' One More Saturday Night. What a great addition Kendall has been to Deadstein for the end of 2016 as she has just gotten her feet wet in what it's like to be in the pool. I look forward to great vocals from her in 2017 as she matures with us and brings Deadstein to new levels we have never acheived.
With the end of 2016 we look forward to Kevin struggling early on in 2017 as he recoups, but this will pass and Deadstein will move in 2017 with move freaky greatness.
Making America Grateful Again
Freak-Out