5/14/1997

Ganesvort Street - No Larry G, No Scott, with Jonathan Spitz filling in.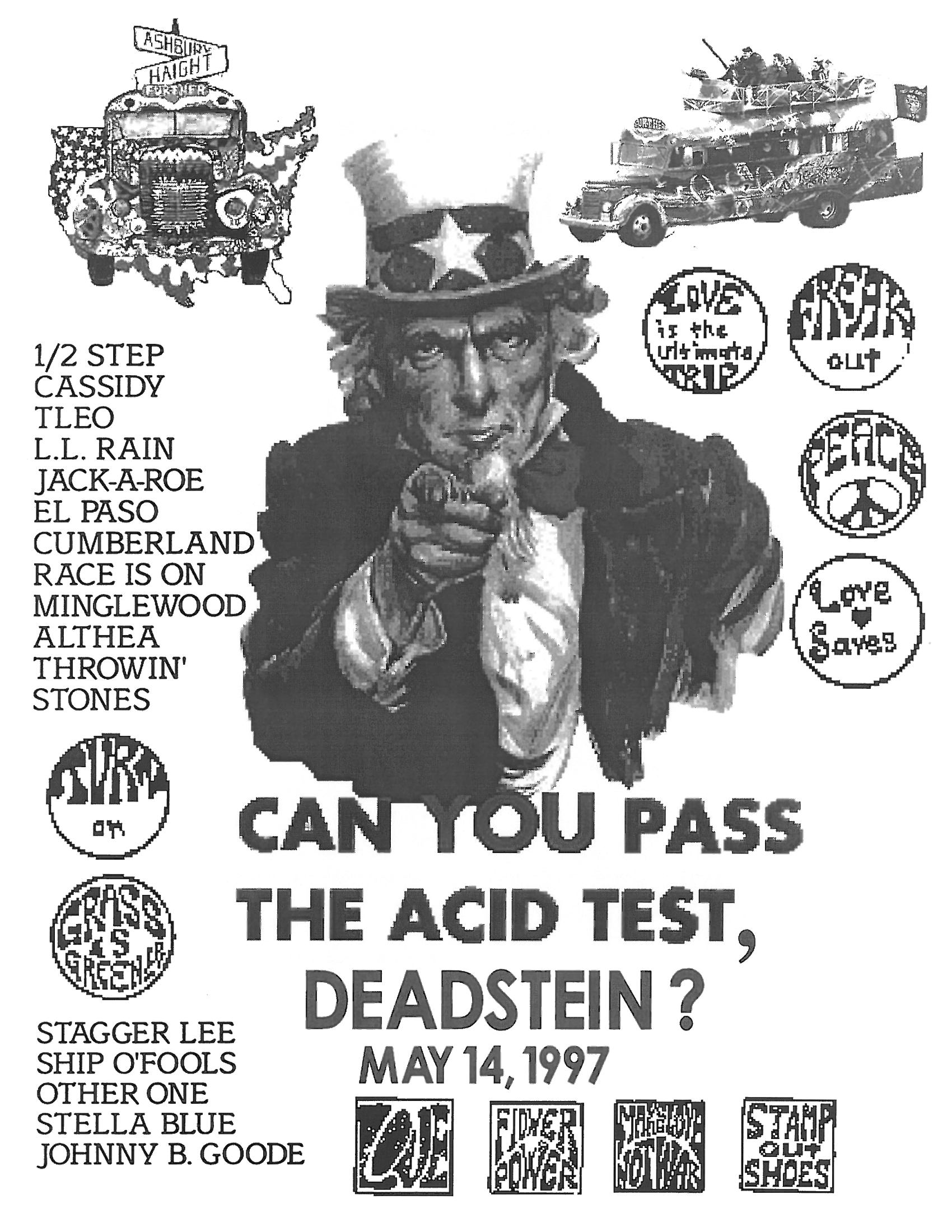 First Set
1/2 Step
Cassidy
Looks Like Rain
Jack-A-Roe
El Paso
Cumberland Blues
Race is On
BIODTL
Minglewood
Althea
Throwin' Stones
GDTRFB
That's What Love Will Make You Do

Second Set
Stagger Lee
Ship Of Fools
Eyes Of the World>
The Other One >
Stella Blue
Johnny B. Goode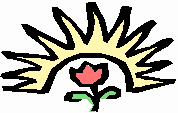 Next Jam: I Tuesday May 20, 1997
This was an odd jam and posting. I was on vacation in Hawaii and Scott was also away and unable to make it
Luckily, Larry B. was able to get Jonathan Spitz to fill in for.