Most Recent Jam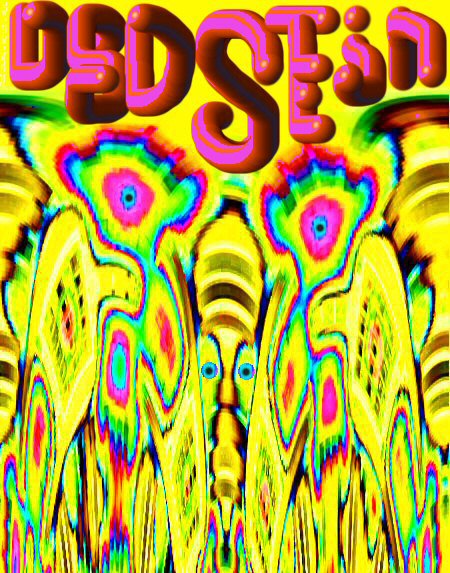 Just the five of us playing as Scott is closer and closer to getting back onto a throne. He played the Cats and The Lonesome and a Long Way From Home, which was a Deadstein first. Freak out!

9/11/2014 Previous Jam
9/17/2014 - Carroll's 55th Street
Today in Deadstein
9/20/2001 Caroll's 41st Street, Ten days later at Carolls may sound like the "same-old same-old" but so much has changed outside our little freaky world.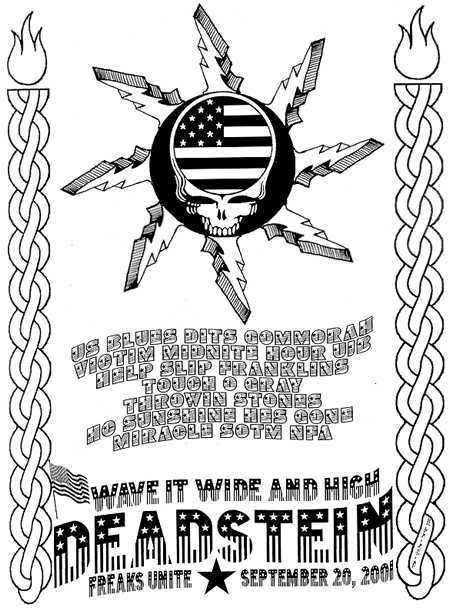 ---