11/15/2005

Carroll's 55th Street - As we approach the end of the year the jam count is still high with this being #44 so far.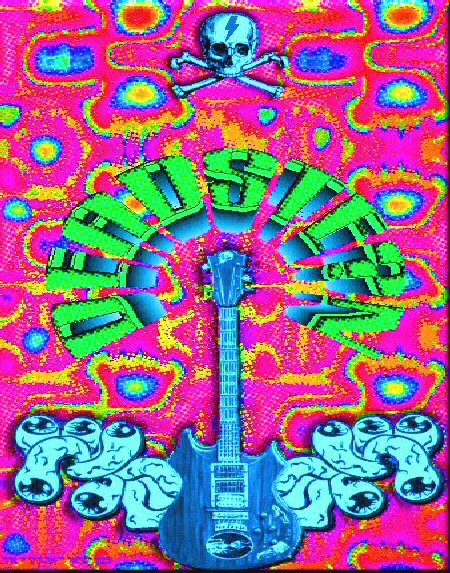 ---
We got there early and got going earlier than usual. I finished my sticky rib plate and off we went. With the first moment of the Let the Good Times Roll, Jimmy could be seen dancing in the window. He was our only guest, if you can even call it that. When you are grasping for straws you are grasping. Good thing we had "Jack" in our hip pockets as well as Coffee-Boy's Bag. Too bad I don't write too much any more because you would get more and more of nonsense like that.
Coffee had the dark green/black colored drums, Scott had his blue snots on the skins, I thought Rich's piano came through the mix as well as I have heard it recently, Kev is almost done tweaking his 2 amp set up and "T" had the Travis Bean, aluminum sounds and all. We had a thick slow sound but not in a bad way.
We played an original we wrote on the spot called the Crotch Rot Blues dedicated to Coffee-Boys balls that were well worn from a long day of dispensing coffee at a trade show. He thought he would only make it for a few hours but his nap before the jam saved him the energy he needed to get through the night. We played the Till the Morning Comes not too well but Trister had that great intro down. "When all else fails, play a Joey," said Trister and a Joey we played. I'm still dizzy from that one. We had the solid, a bit to powerful High Time and probably much more.
It was a nice night outside, last few warm days remaining before the cold winter is about to hit us, and hit us hard.