3/1/2005

Carroll's 55th Street - We make it in after a snowy day to be joined by the entire band and a guy named Bruce.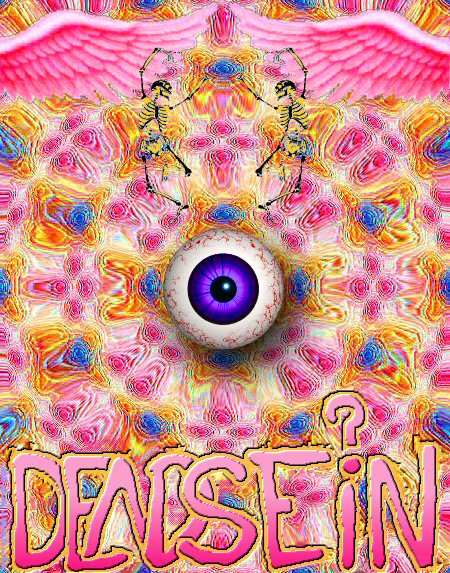 ---
The 8-12 jam at Carroll's and everyone was back for the jam. The Black Crows were again next door rehearsing for some gig they have and we were back in our space rehearing for no gig that we have. Bruce from Paterson, a friend of a friend of Scott's popped in to join us for the night. Armed with nothing more than a standard Les Paul and a Twin that we gathered, Bruce was able to make him self feel right at home mixing his southern Allmanesque chops with our coastal psychedelic tunage.

With Scott coming back we rebounded nicely from last week and there was a lot of good stuff going on. From the first notes of Stranger we felt pretty tight as we ended that song tightly as a way to say hello to the evening. Bruce sang us a Johnny B. Goode to close the night and there was much more in between but who can remember? Coffee needs to get those recordings up there.

It was a day that started following a night of heavy snow, so much of the world was diluted yesterday even though the roads were fine all over. This made for an easy ride in and out of the city. I did have to park in a slush mess where it was tough to get my gear out of the trunk.