9/29/2003

Smash Studios A - Whole band in Studio A for the last time we play Tore Up in private.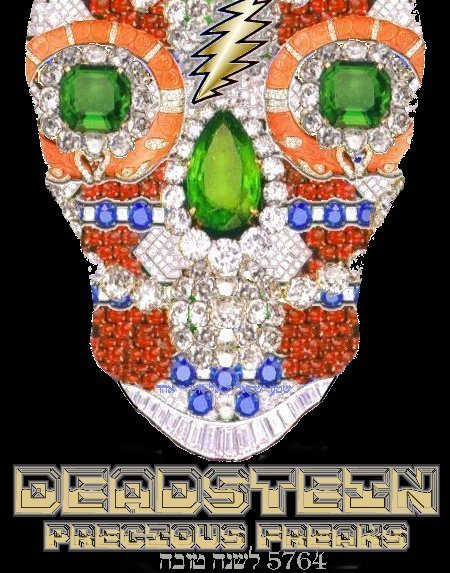 We had the whole band back in but this time in Studio A. The only studio Andy Trister will play in at Smash Studios. While it may have sounded good, I don't think we played that well like we were saving up the perfect performance for the 10/9/03 Tobacco Road gig. Nevertheless we played and tried to have fun.

Till next Thursday at Tobacco Road. We had the nice Jewsih history lesson with Kevin and Mitch during dinner and into the early part of the jam. I forgot, but just said the Sha-mah. Hopefully I tip a scale somewhere. I had the Fresco Taco C5 with Kev and Mitch and I almost vomitted last night in bed which I am blaming on the C5 at this point. I was over the bowl ready to spew. It's the only thing I ate. On that note can't wait till the Tobacco Road gig is done and we are back to improve Deadstein where I can eat a C5 without fear of retrobution.