2/7/2001

SIR Studios, 25th Street - An SIR volume messstival.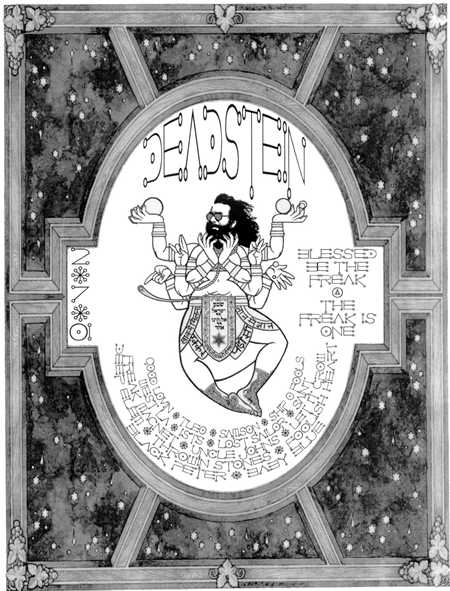 What? What? What did you say. Huh. The full band was there in full force. A few guests include Johnny and a Birthdayed Mohokmo?, Tefillin Ken, Rob Schwartz, Allan, I assume and one of Kevin's furniture buddies. Name unknown.
Look forward to a big week next week at Vinny's, comfortable, cheap and no hassle. I wouldn't miss it for a variety of reasons. Least of which is the music. I just got my first installment of the Gindoff DAT cllection on CD from Tommy Banjo. Looking forward to it all. Thank you.