2/13/2001

Vinny's Rehearsal Studio - A night a Vinny's seemed to give us a less contentious evening.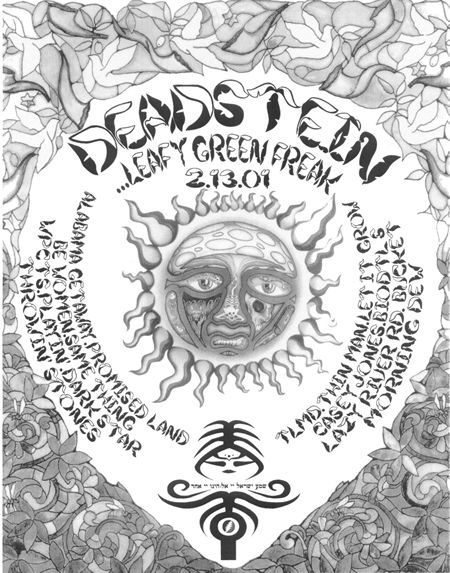 ---
A night a Vinny's again that gave us no hassle, quick play, cheap and lousy equipment. In any case we came, we played and we left. The whole band was there. Johnny slept through most of it and the only guests were my friend Michael and Andy's pig ear eating friend Lance. Rich found Lance's other pig ear but threw it out instead of saving it. I didn't do that with Andy's tuner which I found and grabbed.
Looking forward to it all. Thank you.