2/19/2018

Carroll's 55th Street - We were all back together rocking for George's Birthday.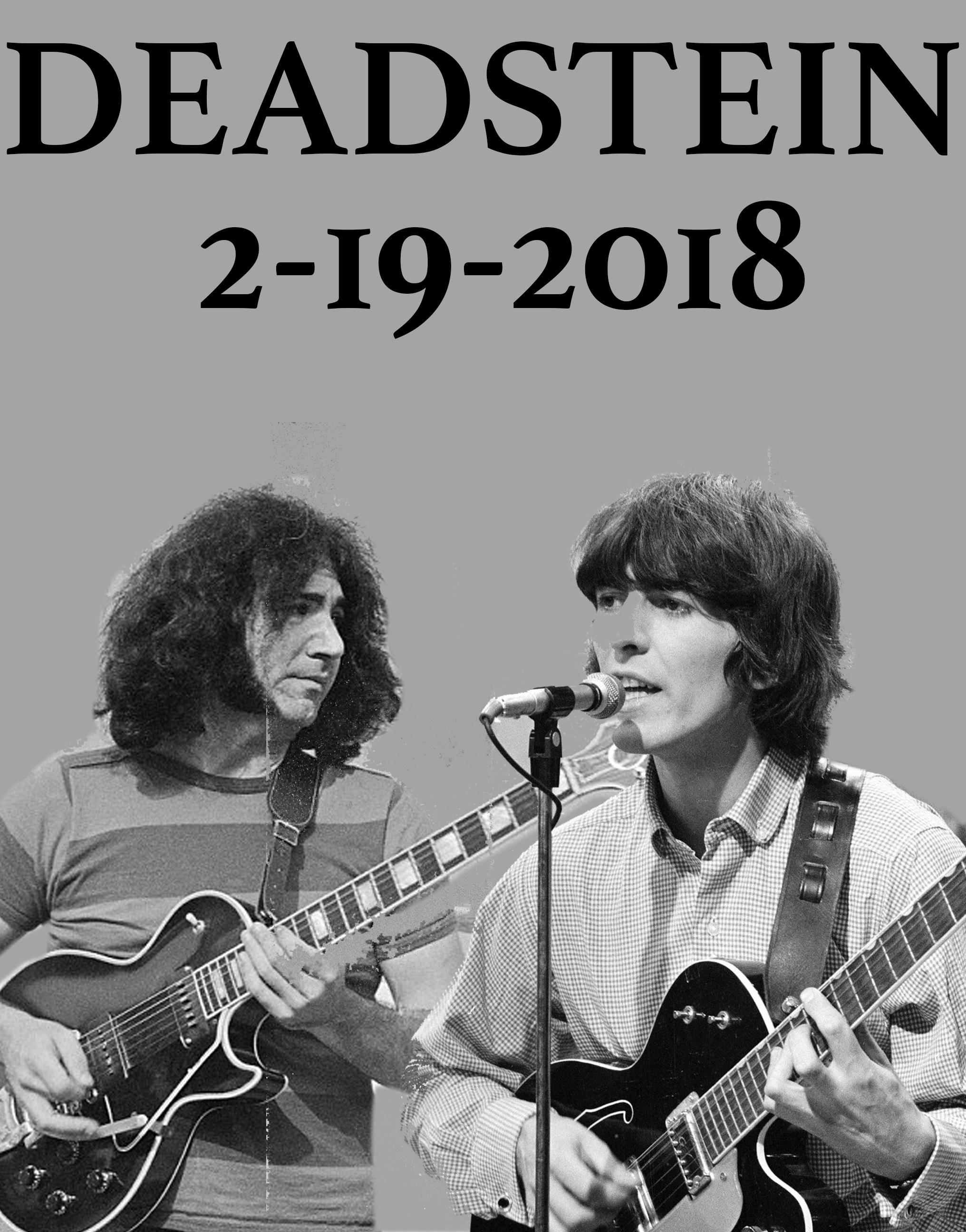 The audio files are provided in the following folder:
http://deadstein.com/audio/02-19-18
After last week's no Yamaha digital board from Carroll's, I lugged in my UAD interface and extra-preamps. Fortunately, I didn't need them and the Yamaha was there and ready to go. This week we had Lee and Andy back in tow, so it waa a sextet and we were sounding bigger than last week. Andy moved to the far side of the room while I used my Midi-Strat for the first time in weeks while my new tele was in the shop being worked on. I am pleased to report I received it tonight and it feel nice and is also ready to go.
Speaking of ready to go, I had a few tracks mis aligned for the first song, Let the old Times Roll, including no Kevin whatsoever. These issues were all rectified by the second song and we were ready to go. We had the rare , but well played Last Time in the first set as well as a 36 minute Dark Star Uncle Johns China Doll Extravaganza to end the first set. We played the Isn't It a Pity in honor of George's birthday and I'll Take a Melody in the second set and capped it with a Samson and Delilah and then Andy was ready to go and were were on our own for the rest of the night dominated by Garcia Band music. I'm sure by net week we will be ready to go once again. until then.
Freak Out