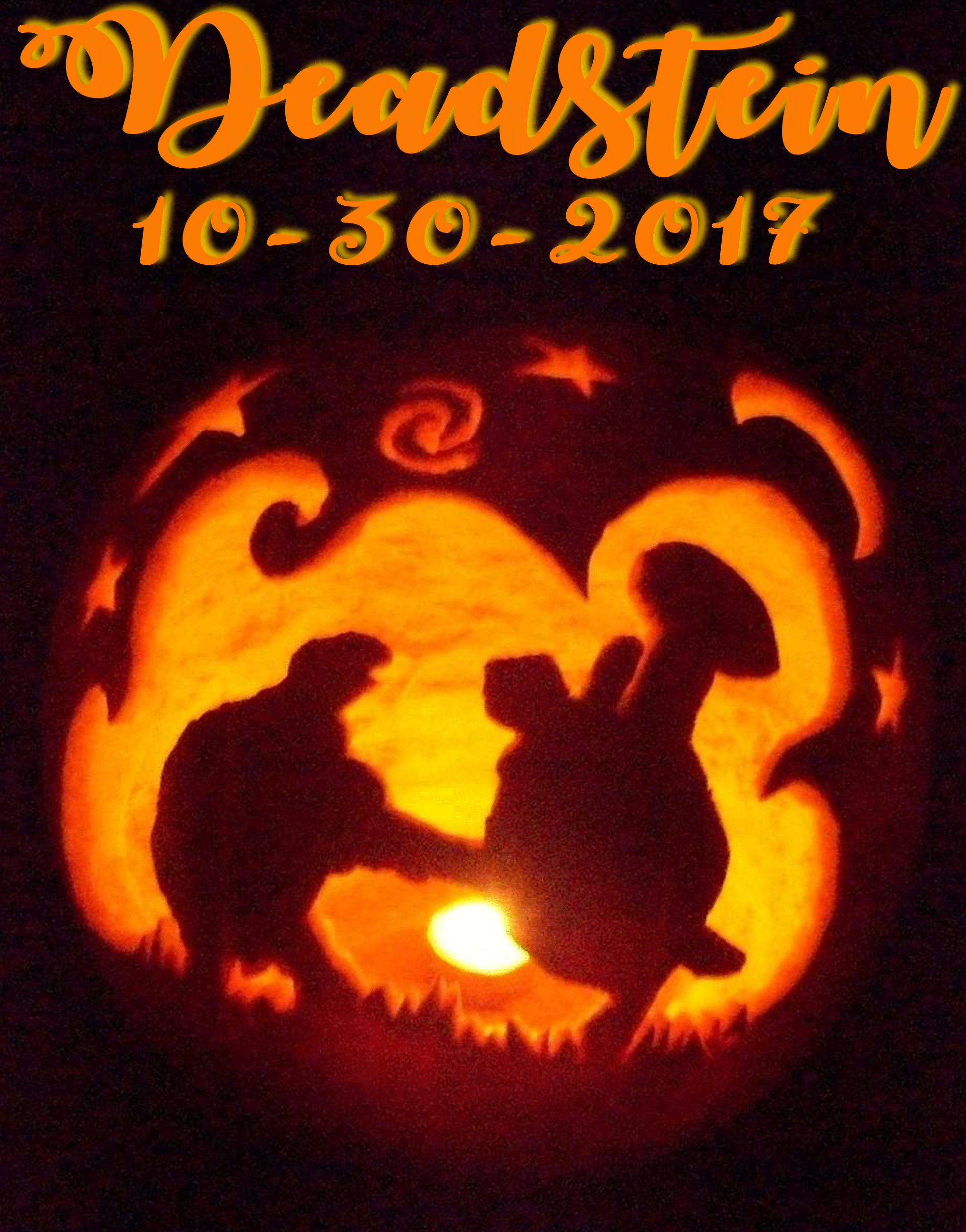 The audio files are provided in the following folder:
http://deadstein.com/audio/10-30-17
It was the day before Halloween and we had the spooky spirit on our mind. It was a quick turnaround from last week but we were set to play as the full band was in tow. The only thing wrong was the fact that I had the drum recording channels all mis-routed for the first song, thus having no drums whatsoever during the Stranger opener. I ended up doing a poor job over dubbing some simple drum sounds at home afterwards, but there is something wrong with the whole thing. The night had its moments, hits and misses, but all around it was another very satisfying night of music. We ended the night with a bunch of non-Dead songs as Andy started a While My Guitar Gently Weeps to close his stay at the jam and we finished it up with a few additional, non-traditional numbers. Fun-sized Freak.
Freak Out and Trick for Freak!