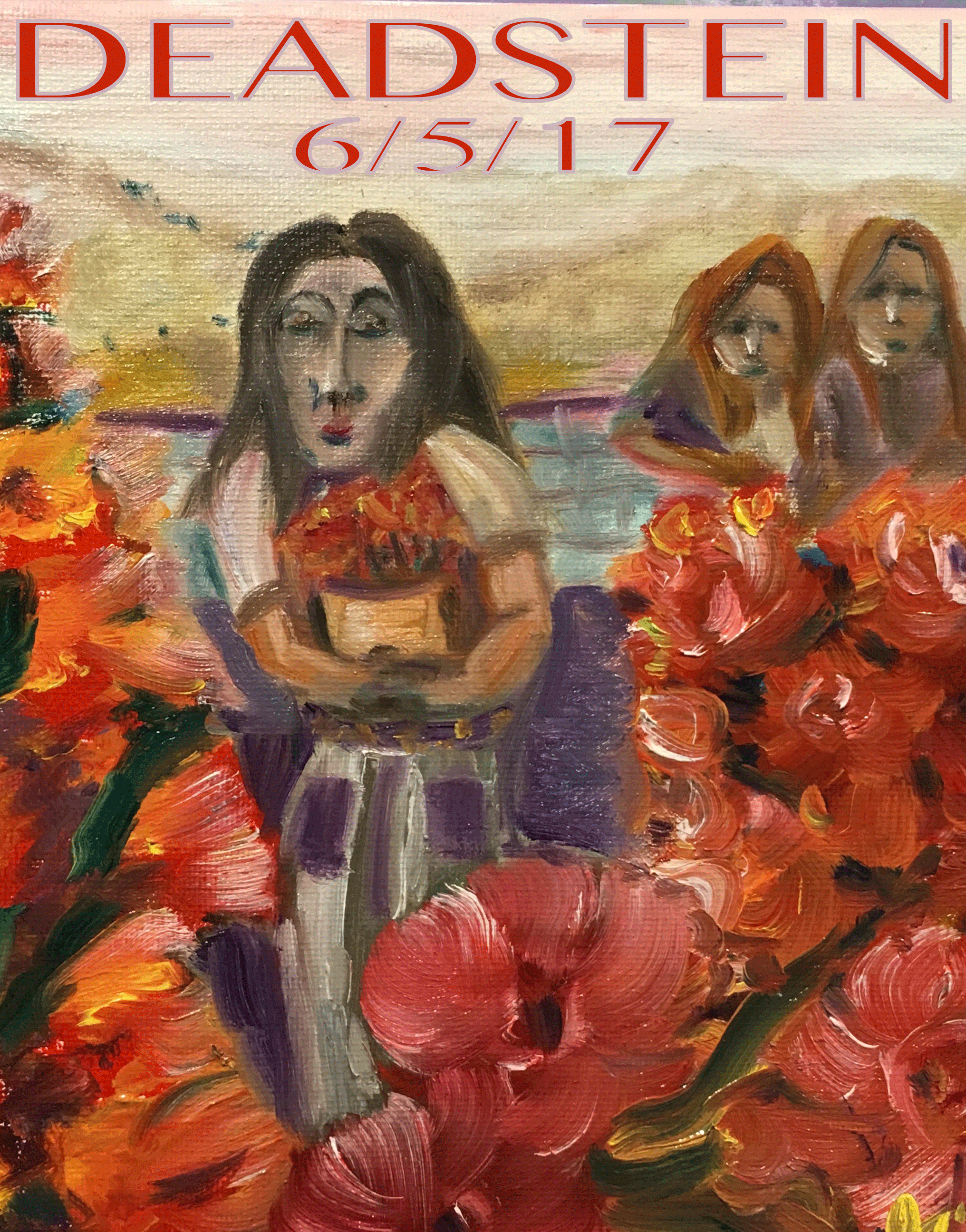 The audio files are provided in the following folder:
http://deadstein.com/audio/06-05-17
This week I was back on lead guitar all by myself. At times it felt good at times it felt awkward. You gotta play through it all, and on the recent release and watching of the Movie/Documentary "What A Long Strange Trip," we were all in a special zone of appreciation for what we have going hear at Deadstein. Woo. My Brother showed up this week to catch a few songs and I finally got to play him a Lay Lightning Supplication which Deadstein learned a couple of years ago and rocked it. I sang it and forced our way through it with nice structural integrity. The lack of integrity was in the recording or lack thereof, cause i failed to hit record button. Oh well.
Alan Bolted for the second set which we started with a nice long four-song medley. It was Kendall first Death Don't Have No mercy, but that that song has great potential for her. Forever Young was also a first. Great stuff, a good evening. First week of recording all tracks directly through the Yamaha Digital Board right into my computer by passing my Apollo Interface.Setup was a snap. Missed Scott Kick drum on track 1 as I discovered a bum cord but caught it and tossed it.
Freak Out!