10/1/2015

Carroll's 55th Street - Last jam of Deadstein's first 25 years shows some progress.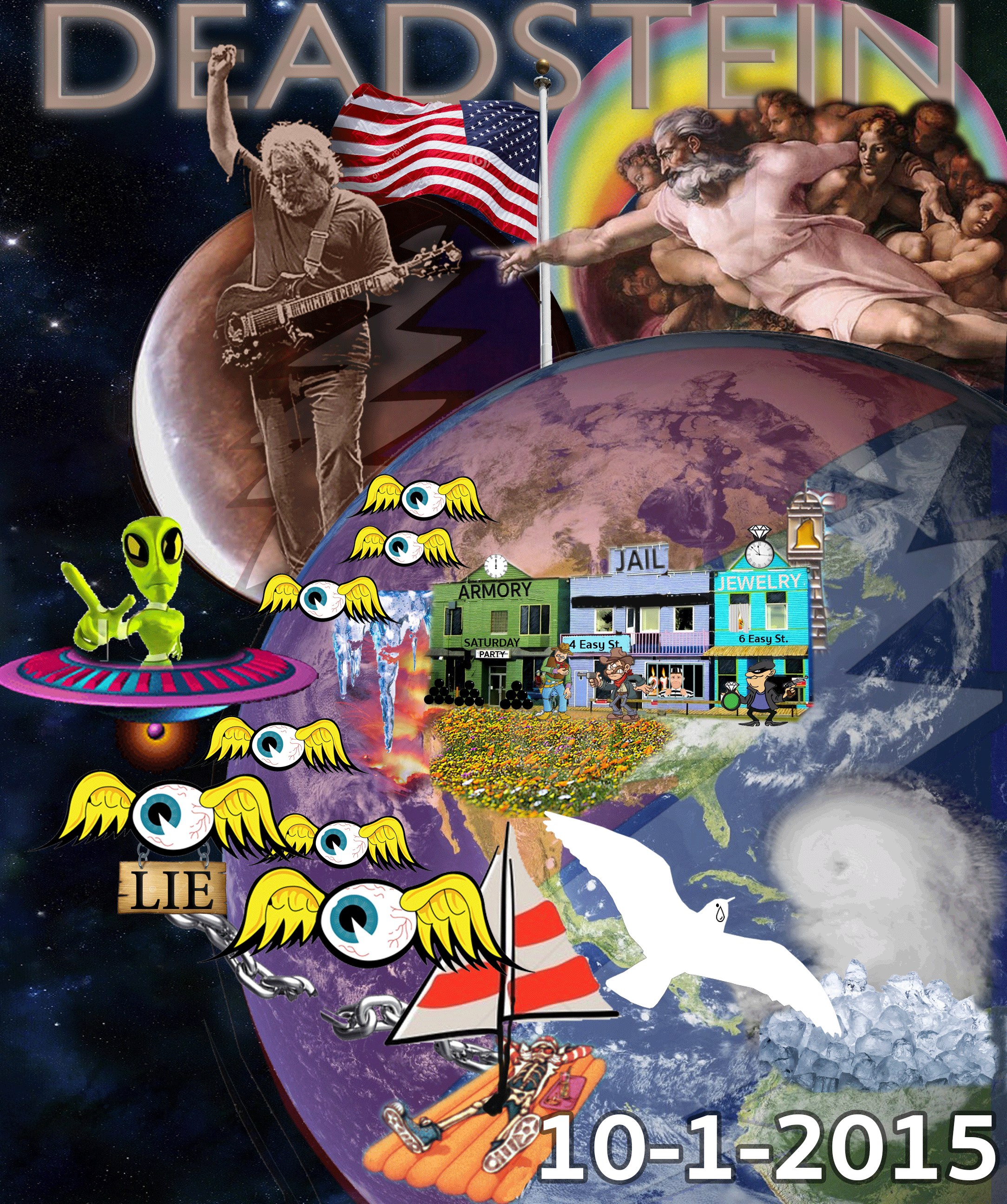 The audio files are provided in the following folder:
http://deadstein.com/audio/10-01-15
There were some really good tempos and grooves this week, showing that after 25 years, we should know how to do something good. Cold Rain and Snow was played for the Joaquin Hurricane which ended up going out to sea. The Standing on the Moon was for the recent red moon eclipse which we experienced. The Help on the Way was much better than last week's, and that was pretty good. Our Mama Tried was our best to date in its slow beat. The same was true for the Touch of Grey as we played it a full speed for the first time. It felt and sounded good. As for the second set, we were pressed for time so we played those 6 beefy songs without stopping making up for a pretty full night of music considering the short setlist. Don't let it fool you. Next week we celebrate our 25th anniversary for which we should play the set played 25 years ago at 162 Perry Street. The first 25 years brought a lot of music to Deadstein and the embark upon our next 25. Go Deadstein go and "Freak Out"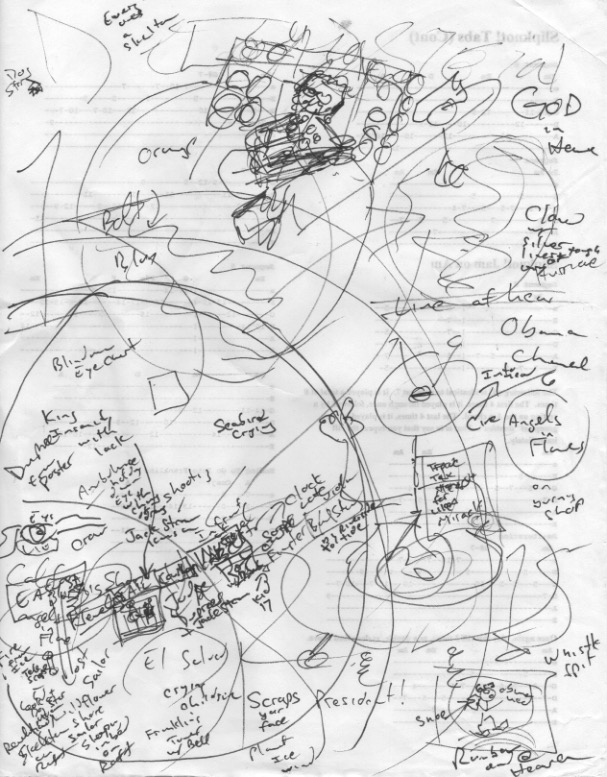 I used this scratch sheet to get my ideas for this week's setlist.