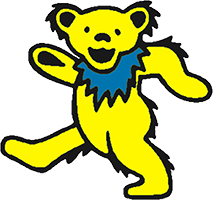 Ganesvort Street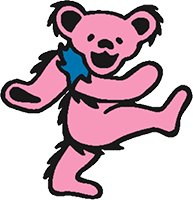 7/2/1997
A shortened night that is used to evaluate the new place. What was there was hot.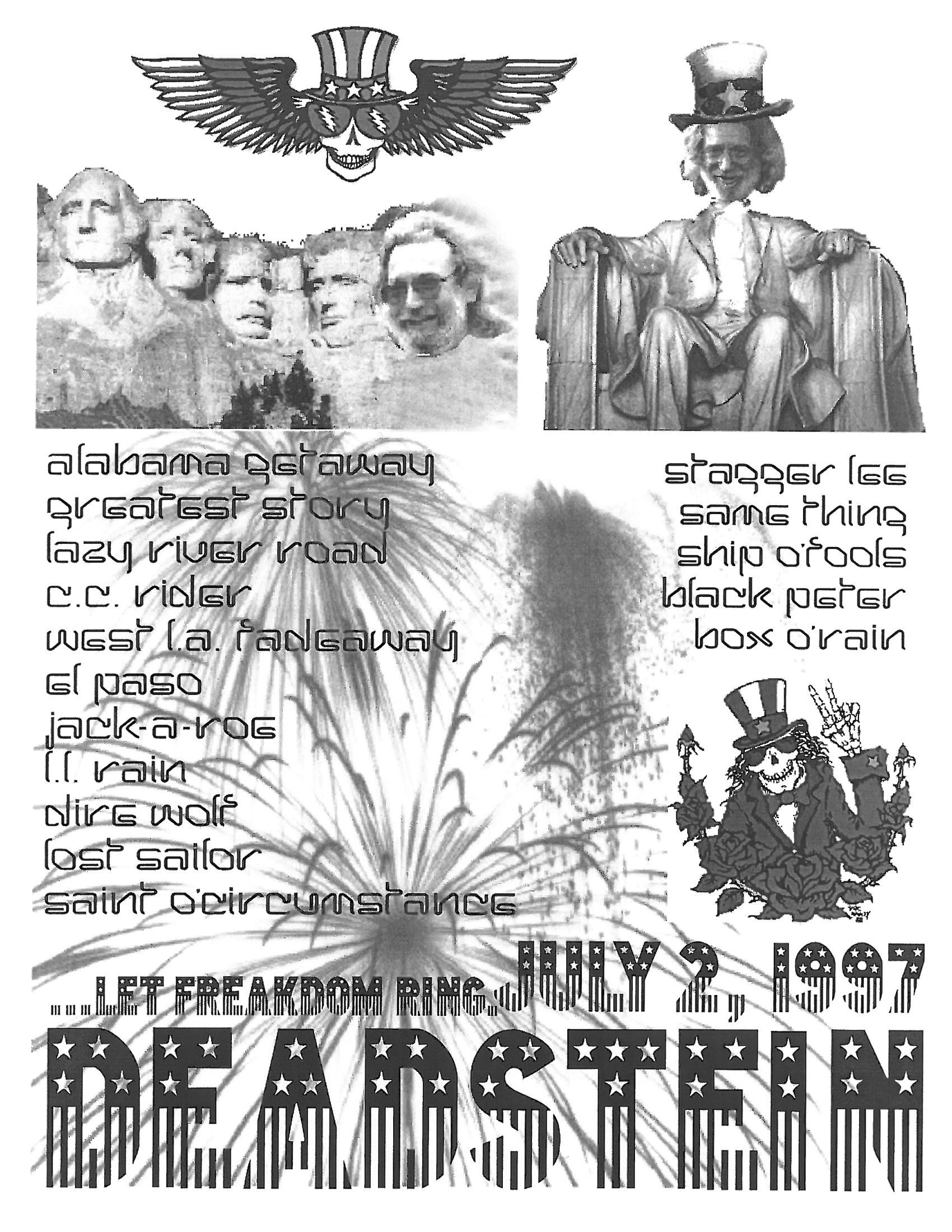 First Set
Alabama Getaway->
Greatest Story Ever Told
Lazy River Road
West LA Fadeaway

Second Set
Mr. Charlie
Smokestack Lightning->
Death Don't Have No Mercy->
China Cat Sunflower->
Playin' in the Band
Box of Rain

The night started late because the band took a field trip to the new abode on 38th Street. Security issues need to be resolved but I have a feeling it is going to be a beautiful new home. It won't be a step down but a step in. A step into a new world of in control Deadstein. Destiny is a funny thing when it cracks a joke. La Fortsa Del Destino Oscar
The whole band was there but a recovering Freakboy who is bed ridden. There was a call to play a song for him in his absence, which lasted about one second, but we couldn't get the feedback going on the mics well enough.
larry M. wasn't there as he was moonlighting with his other crew. It's a good thing Deadstein's not Mr. Slate or Flintstone might get fired. Scott did a nice job alone on the skins.
Due to the late start we did not have a prayer to finish Kevin's proposed set. We aborted after the second song and totally replaced it with a new improved second set. Kevin doesn't like mockery of his set lists but the deserve it. Take a look at that disjointed song list. What is the point?
Johnny Spillboy was loving us as ususal and one of Scott's cohorts name Stuart, eventhough his friends call him George, seemed to be miffed by the whole new experience.
Ben's before with a Spillboy purchase of Hostess Cherry Chimichanga Pies. Eventhough I didn't have any, I am sure they taste better than they look.
It got hot but it wasn't oppressive