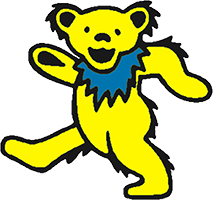 Smash Studios R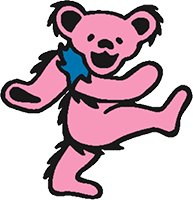 1/28/2003
Smash Studios R with lots of high quality MiniT. Oh, that was last week. Again.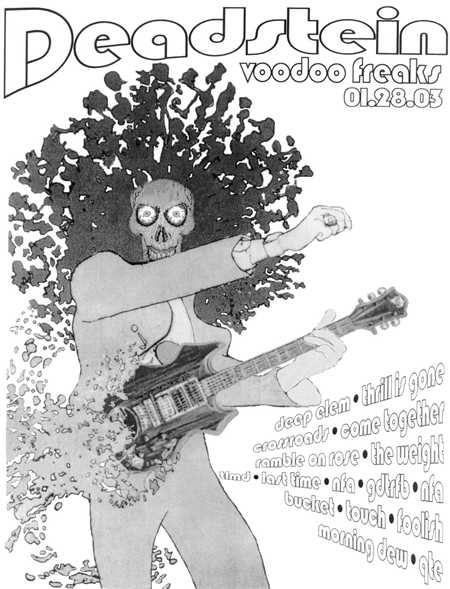 We played well, Ramble on Roase, To Lay me Down, Last Time and the Rest. it was all good. It was out first NFA, with MiniT and the Goin Down the Road in the middle of it was great. Gots to run, sorry for the late posting but C'est La Vie.

It was the night of President Bush's State of the Union, for what ever that is worth. let's see if we have a world at this time next year.

For reference this was the recording setup.
N/A
Terez Vocal
Rich Vocal
N/A
Keyboards
Bass - Senn 421
Trister Guitar - Shure SM57
Gindoff Guitar - Shure SM57
Kick AKG D112
Snare Shure SM57
Drum Overhead Rode NT4 Left
Drum Overhead Rode NT4 RightFloor Tom - AKG Clip On
Till next Tuesday again at Smash Studios R again when we have a full MiniT session again. Hopefully, well get some good takes.