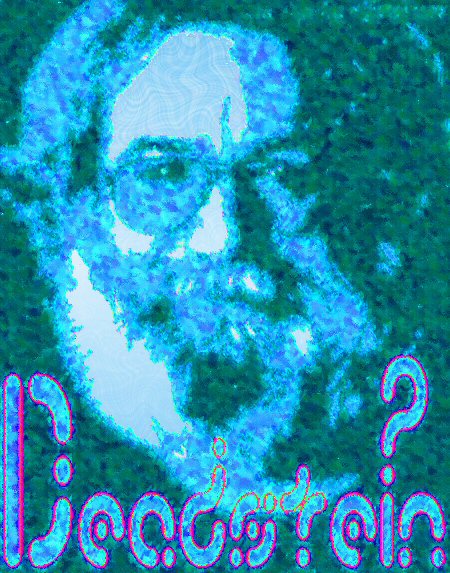 The 8-12 jam at Carroll's. There was no Trister and no other guitarist so it was up to me to play lead throughout the entire night. While I like playing lead, the music is no where near as good without Andy so I have go to wish him a speedy return to the band. Next time we see him it should be with his great new Resurrection Guitar.

There were no guests to join us, just the five of us and little Jimmy. We were in the big studio, not the one we have been in over the past several weeks. I played lead all night and traded off many leads with Rich, many that neither of us play. I thought Kevin was having lots of trouble in many places. It's the problem with an overly foggy room. In any case we made it through virtually all of it. Some how, how knows how?

It was a frigidly cold night outside, yet the room was toasty. We dedicated the US Blues to the up coming presidential inauguration. That was Rich's idea, I dedicated the Victim to it. The Jets just lost the heart breaking game to the 15-1 Pittsburgh Steelers. Except for the cross bar getting in the way of a 47 yard field goal, the Jets would have pulled off the major upset.