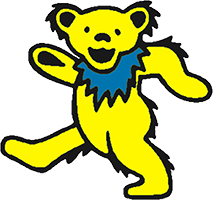 Caroll's 41st Street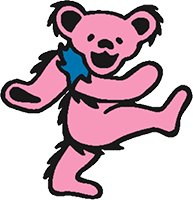 7/7/2004
Carroll's Studio 3A with Trister leading us to a stray on some Floyd songs that rocked.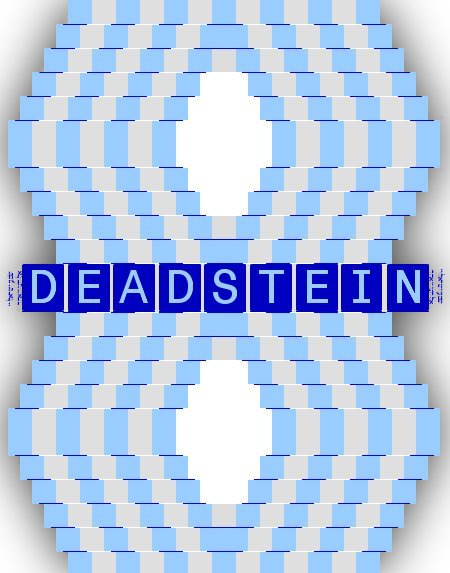 It was back into Carroll's studio 3A for a full Deadstein jam with no guests. Packed and crowded into the small studio on a hot humid night we were lucky enough that the air conditioning was working in the classic Caroll's building right under the Port Authority. This will be one of our last jams in this building as Carroll's was bought out by someone that is going to put a new hotel in it's place. I can't say I'll miss the building or location and I assume the new location at 55th and 12th will end up a more convenient location. There will probably be a new Fresco Taco around the corner, in addition.

Well back to the jam. Trister told us he wanted to play Comfortably Numb during the day and everyone brought their own versions of the music but Trister. Coffee-Boy put the pressure on him the hit the lead and he hit it for the most part. It was lots of fun doing the Pink Floyd stuff. It could be so much better if we had notice to practice it and bring music. Maybe next time.

I think for the most part we played well and in control. Kev and Coffee had the brew perking keeping us going through the show. The PA sounded good amplifying the piano, better than usual so I was able to hear it for almost the entire night. The Alligator Smokestack was very Brotpenish.

In the world, the Mets beat the Phillies for the 2nd of 3 nights and assume a position of one game out of position, playing for first place the next night. Go Mets Go. I at at the Fresco Taco clone and had a C4 steak fajita platter which was equivalent to the C5 platter at the Fresco Taco in front of smash studios.

Till next Monday, 7/12/04 at 7:00 pm in Carroll's.