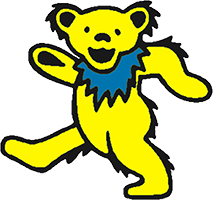 William Weiss Interiors Studio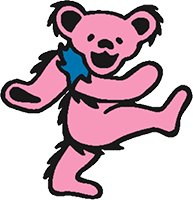 2/24/1998
Larry Brent birthday show is powerful coupled with the return of the Memphis Trio.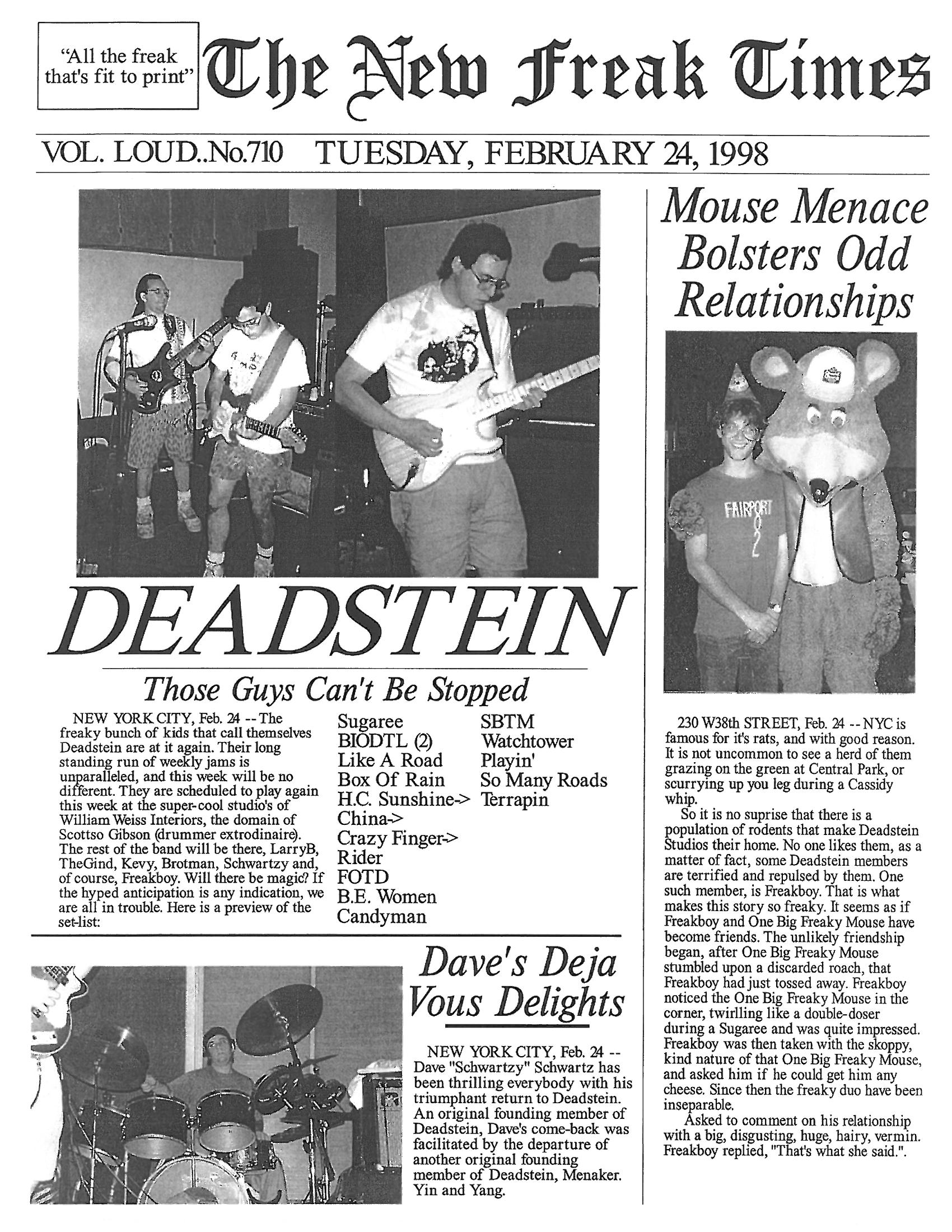 Fair Sugaree, Larry seemed to like the second lead.
Great Like a Road
Great Box of Rain. As solid as it gets
Johnny found the big one. He got Memphis Trio to drive uptown and we ate big and it was all good. Especially the knots
Weather:

A continuation of a warm yet very wet spell as rain for 24 hours continues to fall.