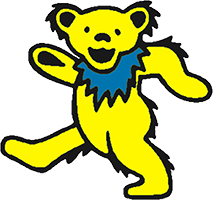 William Weiss Interiors Studio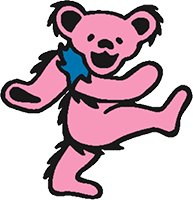 4/16/1998
Two in one week, only for the Positively Freaky one himself.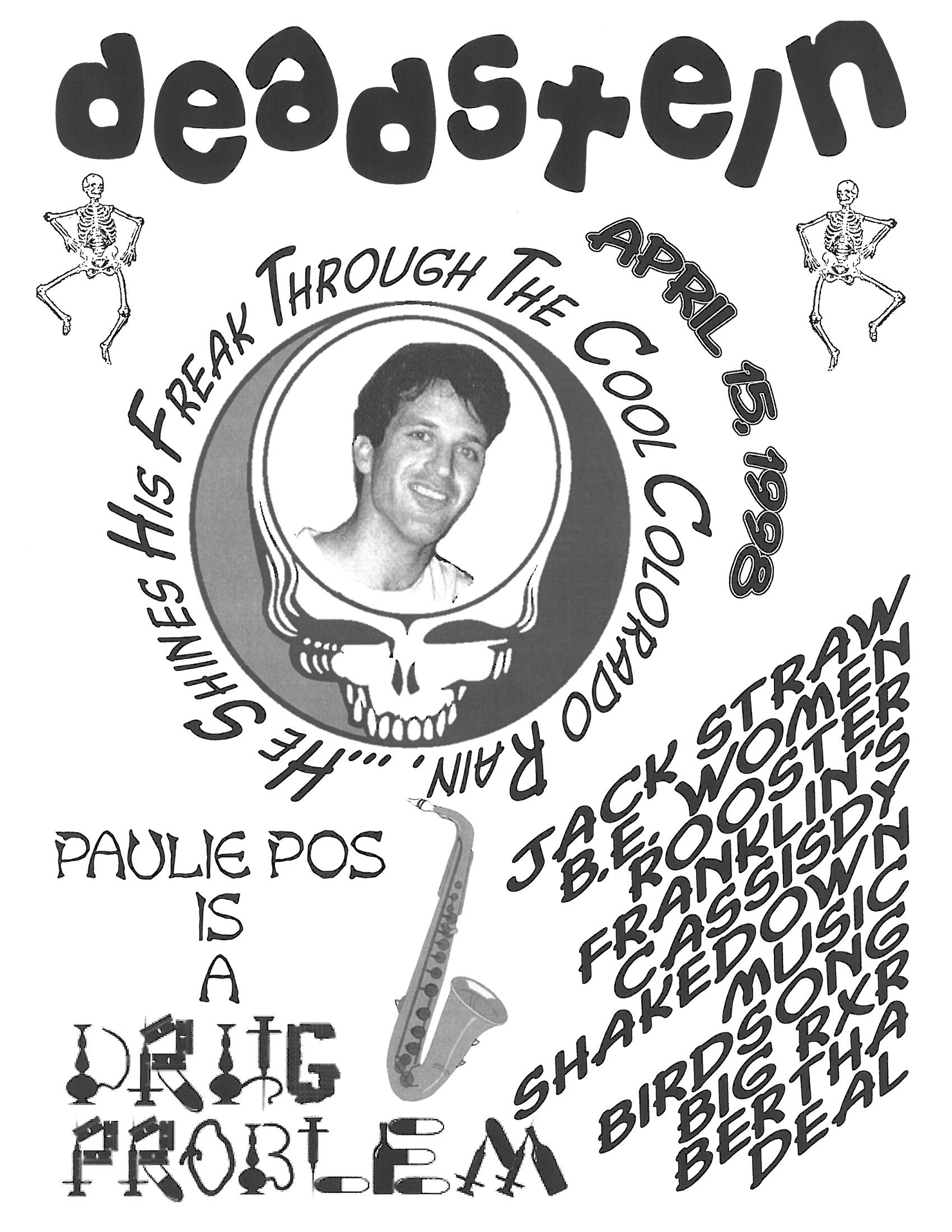 The Freak level was a mile high, the scopocity was copious and the Pos was in town. He brought along his entourage including fiancee Michelle, sisiter Laura and bros-in-law Ian. P.S. move to beautiful Morris County.!
In addition to the Freak from afar, Johnny came back in his tan and Little Buddy outfit and was in rare recent form, dancin up a storm through most of the night.
Laughing at some of Johnny's move from the back row were Scott's friend Logie? and some unnamed dude. Boy, was the Freak Toast putting on a show for them.
As Paul said, "The Franklin's has come a long way." For most of beginning it was great, it kept it's beat and authenticity. It wavered by the end.
Dave came late and began during the Brown-Eyed with his typical hit you in the face warmup, if there was any.
Cassidy was not one of our best. Not that it was bad, it just lacked true Deadstein intensity.
We got the Memphis again. Lots of Salads, two pies, but no heroes which they we us credit on. Nevertheless, it was excellent food. Twice in a week and the second time was better. The salad was better, the pizza was better and the knots. Umh!
I played drums for the Eyes of the World and the Music Never Stopped. It was amazing because except for the beginning of the Music Jam, I felt very comfortable back there and I didn't feel as if I were a hindrance.
We went back to normal Deadstein formation for the Deal and It was smoking. It could have been the hottest moment of the night. It took me a good 2 verses to catch my breath and to stop my hands from shaking and spasming from the previous drum playing. The Deal was good though, you have to admit it.