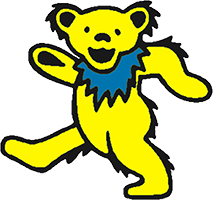 William Weiss Interiors Studio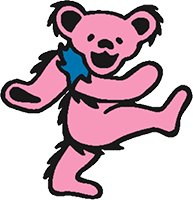 9/23/1998
Most of the band's back and Larry's has a new Twin Reverb II head.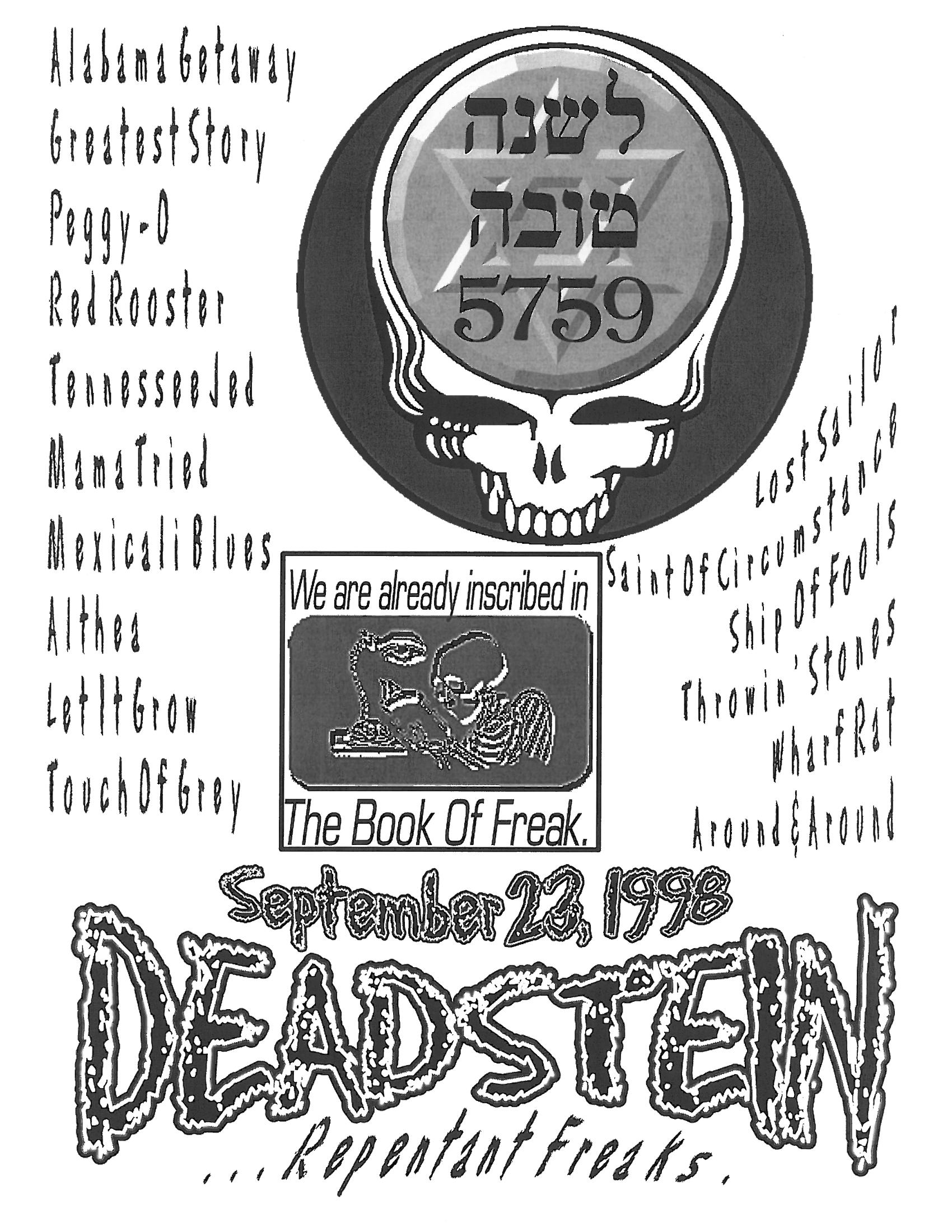 With exception of Dave, the band was back together for a New Year of Deadstein. 5759 promises to be the year of the coming of the Messiah and Barouch-atah-schlomo-doe-vadisheer-dental-shine. Blessed is the freak that has nothing left to do but smile, smile, smile.

Dave was at the Met-Expo game a Shea to see if the Mets could take a 1 game lead over the Cubs for the wildcard spot since the Cubs lost to the Brewers with an error on a routine fly to the outfield with 2 out in the bottom of the nineth, up by two and bases loaded. Could the Mets capitalize? Only if it was scored like golf going for the low score. The Mets were shut out and with three to go in the season they tied with the Cubs.

Enough with the current events, the real current even is my new Fender Twin Reverb II head with 4x12" cabinets. The thing sounded real good, I need to find a bit more brightness but it feels solid like a rock. I'm having a footswitch made so I'll be able to change channels on the fly. That should be here in under two weeks. The new volume pedal doesn't hurt either. Time to send the new Start in for fret filing, so I assume I won't have it for a few jams.

This was Donnny's last offcial visit to Deadstein as his switching jobs and won't be speding weeks in New York City anymore, but it's been one hell of a ride and he capped it off with a successful Bens run for dinner.

Got to run but I think the highlight was the Mexicali with Althea right up there.