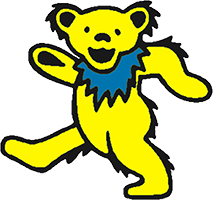 William Weiss Interiors Studio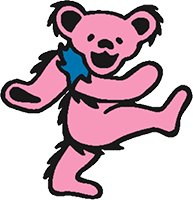 8/30/1999
Everyone was there for a mediocre night though it had its moments
The whole band was there without a guest to be seen. Dave arrived a little late. We got lots of playing in. I think it was below average for many moments where it fell apart a bit. It was not a Johnny type of set who was disgruntled at the song selection. We did throw him a bone with the Around and Around closer which got him up and dancing from his typical fetal position. He danced hard enough to grind Kevin's book into the concrete.
The Lazy Lightning as well as the Mr. Charlie were pretty disastrous. The Hard to Handle was pretty tight and hot. It had nice transitions between the parts. Dave practiced the Sugaree at home so he couldn't be denied it. Trister played his Tele throughout the entire night. Larry went directly into his amp, no pedals at all and it sounded cleaner and crisper than it has for a long time. I also played my Strat directly into my Twin.
Early Delicozo made for another long second set.. I brought the nice 12 pack of Coke in which had the fortuitous consequence of allowing us to enjoy one of the finer things in life like the urinating into a urinal filled with ice.