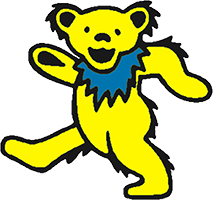 William Weiss Interiors Studio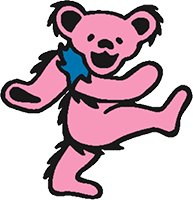 1/20/2000
All back for the January 20, 00 jam. A lunar eclipse in the snow.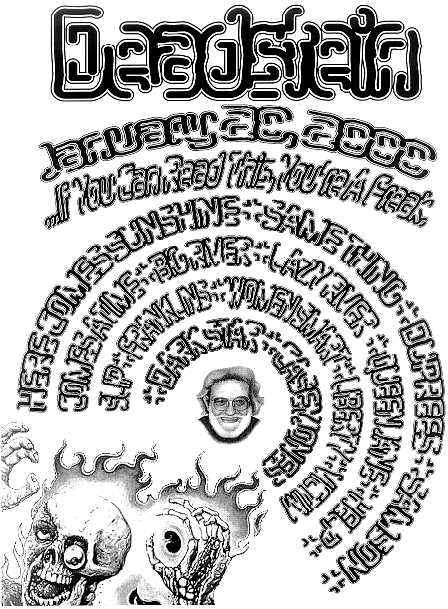 Larry was back from Florida, Rich was back behind his keys and the band was back to full force. Even Johnny was moving a bit. WE went with the early food thing and despite much wasted time, we go through most of the setlist. By the end of the night Howie or Kenny and his friend Golan Heights showed to sing the Night They Drove Old Dixie Down.

It was a night of a rare lunar eclipse that could be seen if the cold clouds that dumped a little icy, snow on us, clear. By the time I got home and got out of my car I saw a perfect view of it. 'Twas very cool on a frigid night. Till next Wednesday when it will probably be a big, eventful night. Don't forget about Larry Keel and August West next week, Thursday, Friday and Saturday nights.