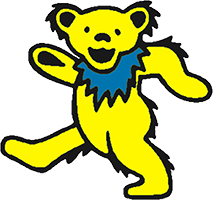 William Weiss Interiors Studio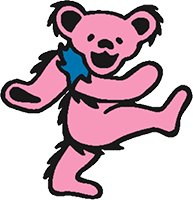 2/15/2000
No Kevy, but Dave on bass fills in with a recovering Trister.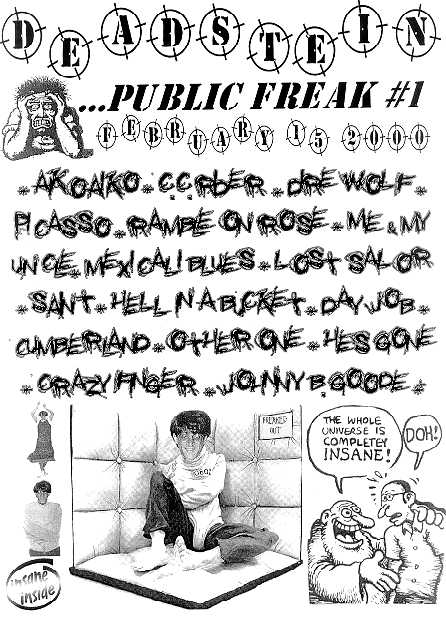 As you can tell by the setlist, Kevin was no where to be seen. The food order was all I could muster up to scan for the evening. The actual setlist was derived by passing the tape card around the table and everyone writing down some songs they wanted. It worked well except for the Feel Like a Stranger vetoed by Andy. Instead, we played and Eyes of the World.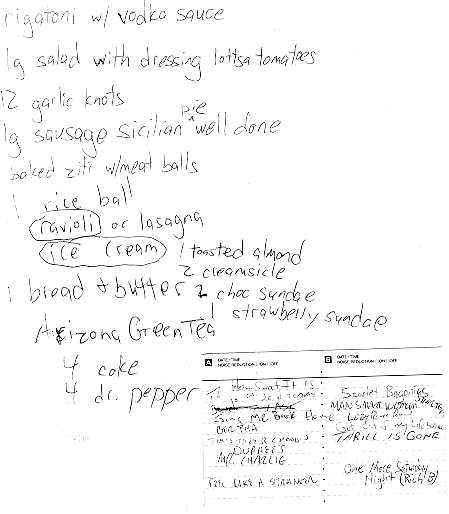 A fair trade and it was good. We had some mellow yet solid grooves going. and the first song of the night, a brilliantly executed How Sweet It Is let us know we were on and focused for the night. That's more than we can say about the nicks and the Rangers who both had disappointing nights.

Low points included an aborted Built to Last, a terrible Brokedown and a flawed abrupt ending to the Getaway. Toss those faux-pas out and we had a pretty good night. Larry survived, Scott barely stayed up through the end but we did make it.

There were no guests at all and Kevin is going through what Andy seems to be getting over. Andy limped in there with a grimace over his aura but left with Karma to spare. Deadstein lifting the spirit high.

The food from Deliciozo was well below average. Pizza was overly saucy and they didn't give us instructions on how to find the butter they gave us. The knots were soggy. They did deliver some poor quality ice cream but t was nice nevertheless. I think we should get into the www.UrbanFetch.com for some of our more common needs in the future, a nice wide variety of accoutrements, free delivery, wide variety and they don't accept tips. I don't think they have a minimum. Desserts, cakes, drinks, chips, candy, etc.

Till next Tuesday.