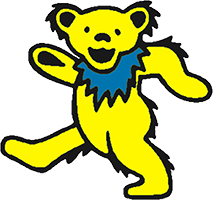 Vinny's Rehearsal Studio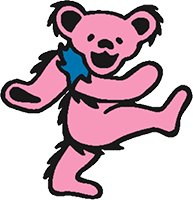 3/15/2001
Vinny's without Scott or Rich left Larry to pull-out before too long.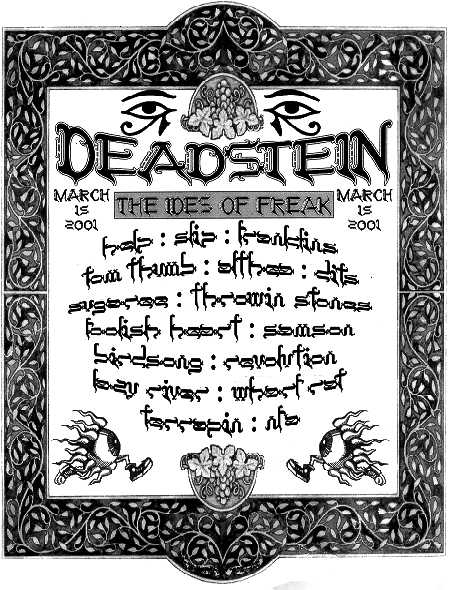 Scott was at a Knick game with his son and Rich was somewhere, I don't know where and Johnny was also somewhere I don't know where and Larry was somewhere I do not dare so we had a small crew. Dave was drumming by himself and Larry left the jam by himsef halfway through. Their beats were obviously not mixing. It was like beating their heads against the wall which I assume they both felt like doing to each other. Luckily, cooler heads prevailed and there was no skull material to scrape off the walls, but if looks and sound could kill, well I'm glad they couldn't. It was too bad also becuase I have heard our music sound worse than last night and there were some good moments.

Since this is our second to last night at Vinny's with it's ultimate demise, we played solidly through the whole night for one long set. For once, all my shit was working without things shorting out, which is surprising since right as I got there I looked at the power strip I was about to use and it almost blew up in my hands and started a fire. As Kevin pointed out, without Rich there, It was ironic how I was using my midi-guitar to play all the cheesey synthsized parts that I have always hated, but at times I thought they sounded good.

The only guest for the night was Robert Schwartz who showed up late in the night. Andy, Tom and I ate at a crowded Tortilla Flats before hand.