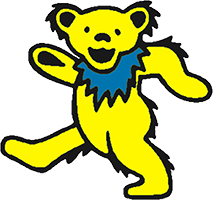 Smash Studios A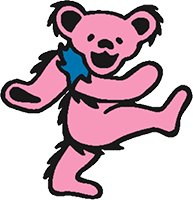 12/30/2003
Jam #51 with the help of the Bayside Boys in newly expanded Smash Studio A.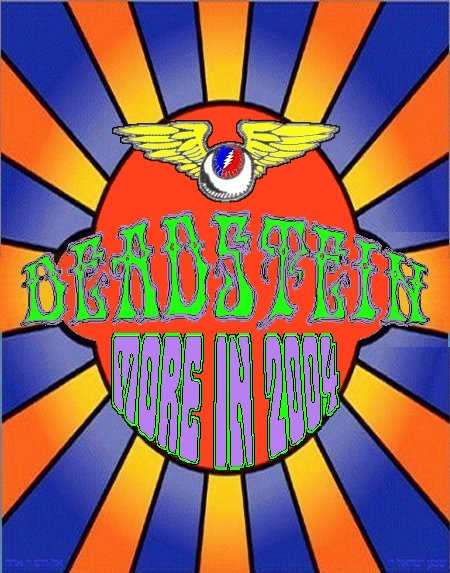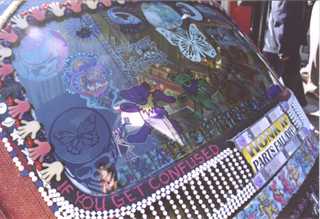 Jam #51 for the year shows strength and resolve while the future shows how brittle the Deadstein experience really is. With Trister recovering from the flu and Brotman from his fall and Terez with her New Years Plan, it was tough to scrape a jam together but scrape we did. Thank g-d for Bayside Queens because it keeps generating new people for us to jam with. Once again Alan joined in with his beautiful Fano guitar and his friend John sat in on keys and gave us some nice organ sounding solos. Looking over at him across the newly expanded studio A, he was a cross between Kevin's friend Gene Foreman and Eugene Levy. I really appreciate both of them sitting in and helping us out. In the end I think we all had a good time. In addition we played lots of songs and got a good work out in for the few hours we were together. It was good to hear Coffee-Bro behind the skins again adding that solid bottom. The rest is Kevin and I who would probably play together in a sewer if we had no other choice, pay good money for the pleasure of playing in a sewer and still not mind the reverb too much.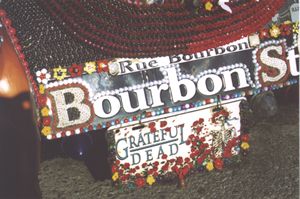 Speaking of reverb, where we are next week and what we do in the future is still the big question facing us as we head into 2004. Inertia will probably lead the way so a health push in the right direction would go a long way.
The heavy Orange level homeland security alert status traffic meant it took me a long time to get into the city. I got in at 20 to seven so I parked up the street to save $9 and I picked up a quick double steak fajitas at the Fresco Taco to chow before the jam. The night ended with a stop at Paulies Pizza, the mafia NJ pizza joint on Route 3. Happy New Years to all.