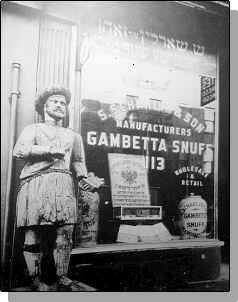 It was a fun night of Deadstein for me. It was a very svelt 4-man Deadstein with only me on guitar. Wow, what fun, at least for me. So the lineup for the night was me, Rich, Dave on Bass and yes, the return of Scott "Sticks" Gibson on the drums. Kevin was out-of-town, Andy was signing up for the rest of his life and that left the four of us to rock on. Look at the picture and remember the old days.

Great to play with Scott playing a billion leads, singing lots of songs and the tiny Dave and Rich. Lots of fun, many songs and it sounded pretty good. Got to use the rooms Tiwn, usually reserved for Trister and the thing is good. Damn impressed with how well we did. The songs fell apart maybe twice throughout the whole night. Short of that, it was pretty solid throughout. Got no tape of it, too bad, cause from my own selfish perspective, I wiish I had the tape. I use the term tape loosely.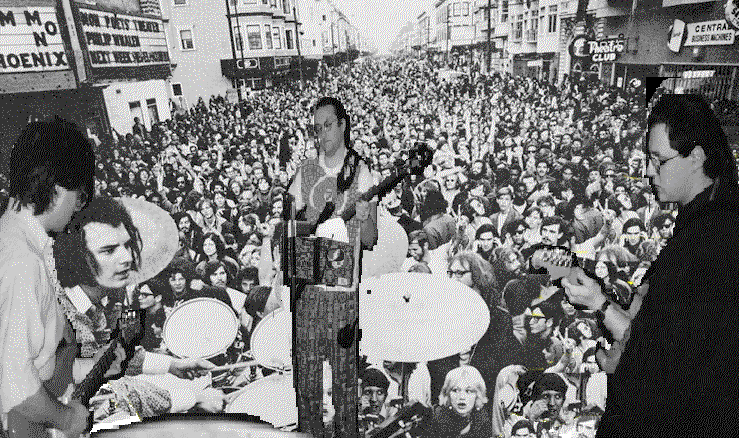 Till next Monday when we have the room from 6-12. Let's get the setlist out early. I'll be taping well so maybe even play a couple songs more than once next week to nail them. We'll have the time.