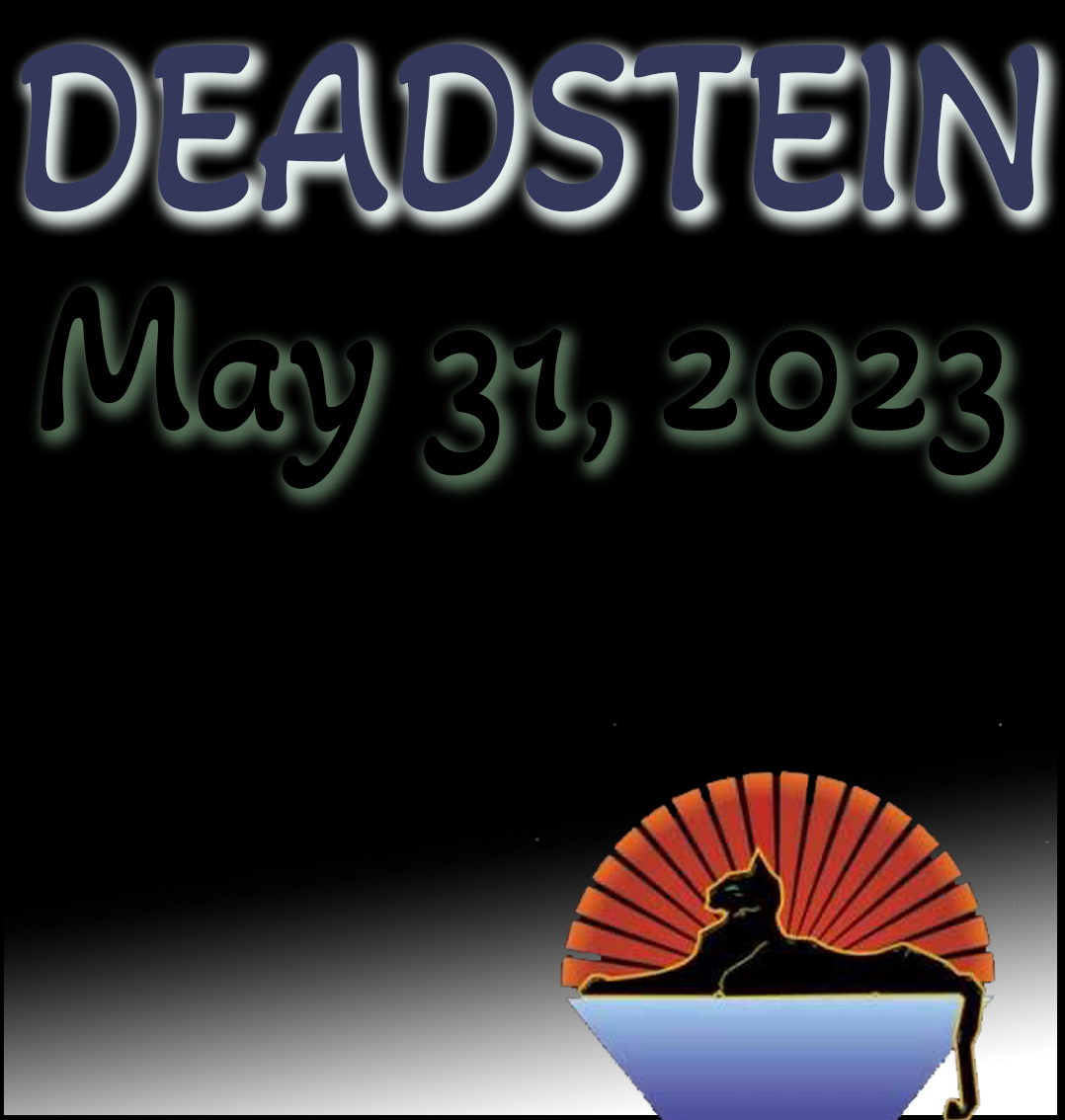 The setlist that decimated Deadstein
Deadstein
June 14, 2023
Bitter End Setlist

1. Dancin -7
2. Big Railroad
3. Mama Tried

Jimmy Vivino Segment (Timing based on JV arrival):
4. Hurts Me Too
5. Sugaree
6. Rooster
7. Loose Lucy

8. Help Slip
9. Franklins
10. Mission In the Rain
11. Playing -7
12. Come Together -7
13. China Doll -7
14. Playin
15. Not Fade
16. Goin Down
17. Not Fade (Bop Bop!)
And we'll never be the same. So we collect what we love and move on from there. Isn't is a Pity? It would have been great. What a shame.
Woo in the morning signaled we were at least getting together for a jam, just Lee, Kevin Rich and me. Setting up getting everything set was not easy as I was late and an emotional mess. Nothing seemed to go right. I was bringing my Rags the Guitar to play thinking its the 40th anniversary of the great Roseland show 5/31/83. Opens with the epic Rhapsody, Love Each Other, That's What Love. My guitar turned up lame as the wire to the battery got pulled out and was useless. Carroll's was clutch and got me a very nice maple-neck Telecaster, but I wasn't used to it and just wasn't comfortable all night. Much of the night I had no effects.
In my head throughout the night the music rarely felt good and comfortable as I was detached and had trouble keeping my act together. As is usually the case, the music ended up being much better than I left the room feeling, so there is something. Harder They Come Reggae feel was nice. Even out of our comfort zone toward the end of the night with the Isn't It a Pity and Gimme Shelter were as terrible as I remembered.
Kudos to the remnants and Freak Out!