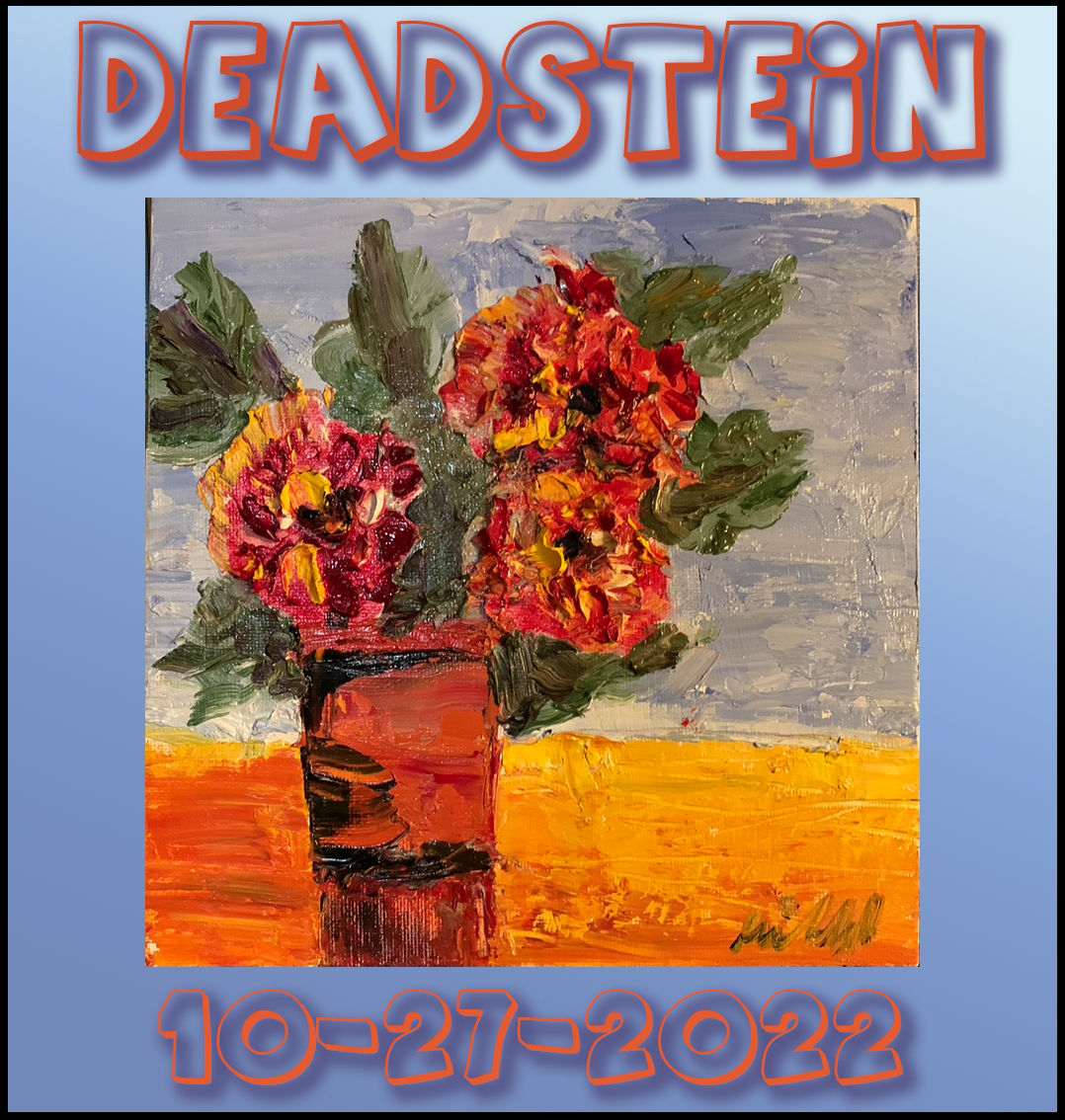 Drew sat in for Scott at the last moment andit was just me on guitar sharing a few vocals with Rich, otherwise, it was the onslaught of my vocals. It was okay as we started with a rarely played Midnight Hour which was well done for the likes of us. I was playing my original, Drone Sound, Red Squire Strat and enjoyed its tone going into the Twin that wasn't used by Andy. Kevin was still going in the the giant Trace Elliot Stack at the Front of the room leaving Lee and Drew to get close to each other without the massive interference of the stack.
Kevin stated the Midnight Hour jam was worth the price of admission alone. Therefore his bemoaning over the upcoming Mountains of the Moon wasn't warranted as we turned that lemon into lemonade with a great Dm dorian modal jam which eventually lead its way into a Come Together. That was a really cool segment of music. The Devil was also pretty darn good, the Little Sadie on the other hand, ruined our momentum. I can't say the same thing about the Swing Low Sweet Chariot later in the night as that thing wasn't a total bust. Terrapin was really powerful at the end while the middle jam was really sweet. We did that song justice. The drummers teased us with the 77 Dancing in the Street beat and I took the bait and did better than I would have expected with that type of tune at the time. Desolation was good, never dragged, I wasn't thrilled with the Ramble on Roe for some reason. Throwing caution to the wind with the Help on the Way -> Slipknot! -> Franklins was a worthwhile attempt. As bad as the slipknot transitions felt at the time, as well as the Help On the Way, it's a better effort after the fact than while playing it.
The second set started with a pretty sweet Uncle John's Band, it felt nice and relaxed. The Standing on the Moon was a struggle as I had trouble finding the Chords, synchronizing eyes to brain to fingers with reading lyrics and music was challenging at the time. I made up for it with the better than expected Good Loving. Thrill Is Gone was weird cause I sang it, but it had its moments. Picasso Moon late in the night without a lead guitar a recipe for disaster, but the steady drumming throughout the song enabled all of us to stay on track and pull out the win. The night was getting old and the Jack Star was weaker than usual and I wasn't too thrilled with the Truckin' either, but that why you have to go to every show and keep on pushing through the finish line.
Freak Out!