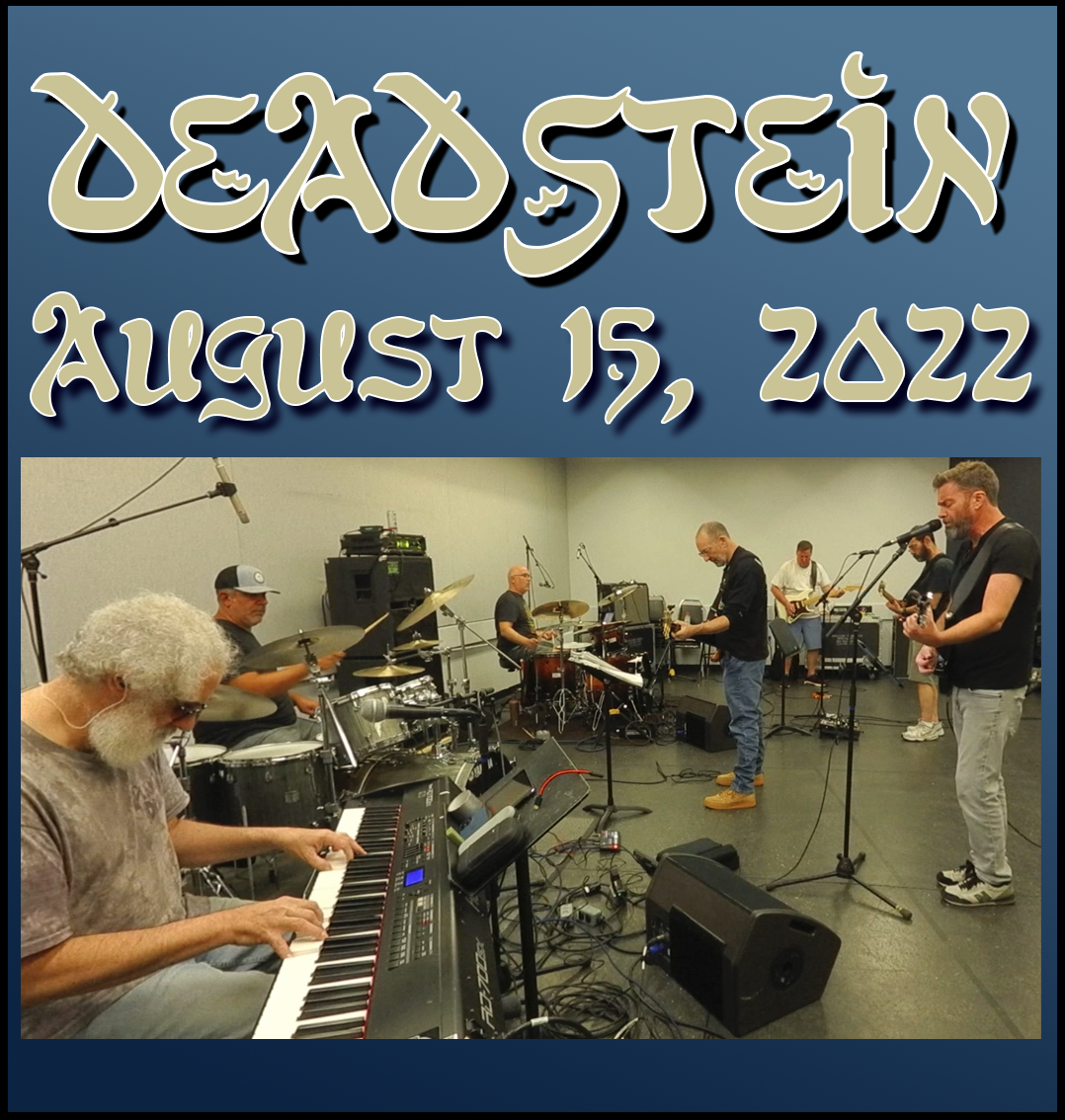 It was nice to have the whole band back together again. Rennie was back and Andy was there for the first set. Drew was on drums with Scott and I was there with my Les Paul while Andy played his Stratocaster. Seems a bit backwards but it's the fingers that make the sound more than anything else. Kevin had a new big, new Bass amp to play out of, a change for him, though his recorded sound is direct. Rich was on his standard keyboard.
The video recording was all from one camera angle this week as the quality of the recording seems to be diminishing at this point. Still nice to associate a visual to the music. I recall Rennie being impressed at the end of the Birdsong and I though the whole Estimated Eyes Music was well executed. The let It Grow also had it's hot moments, and who is to complain about a loser?
For the second set the Viola Lee was a train wreck and the Werewolves was a throw away, so we ended weakly. I liked the China Doll and Second That Emotion. Good stuff to help carry us through the winter.
Freak Out!