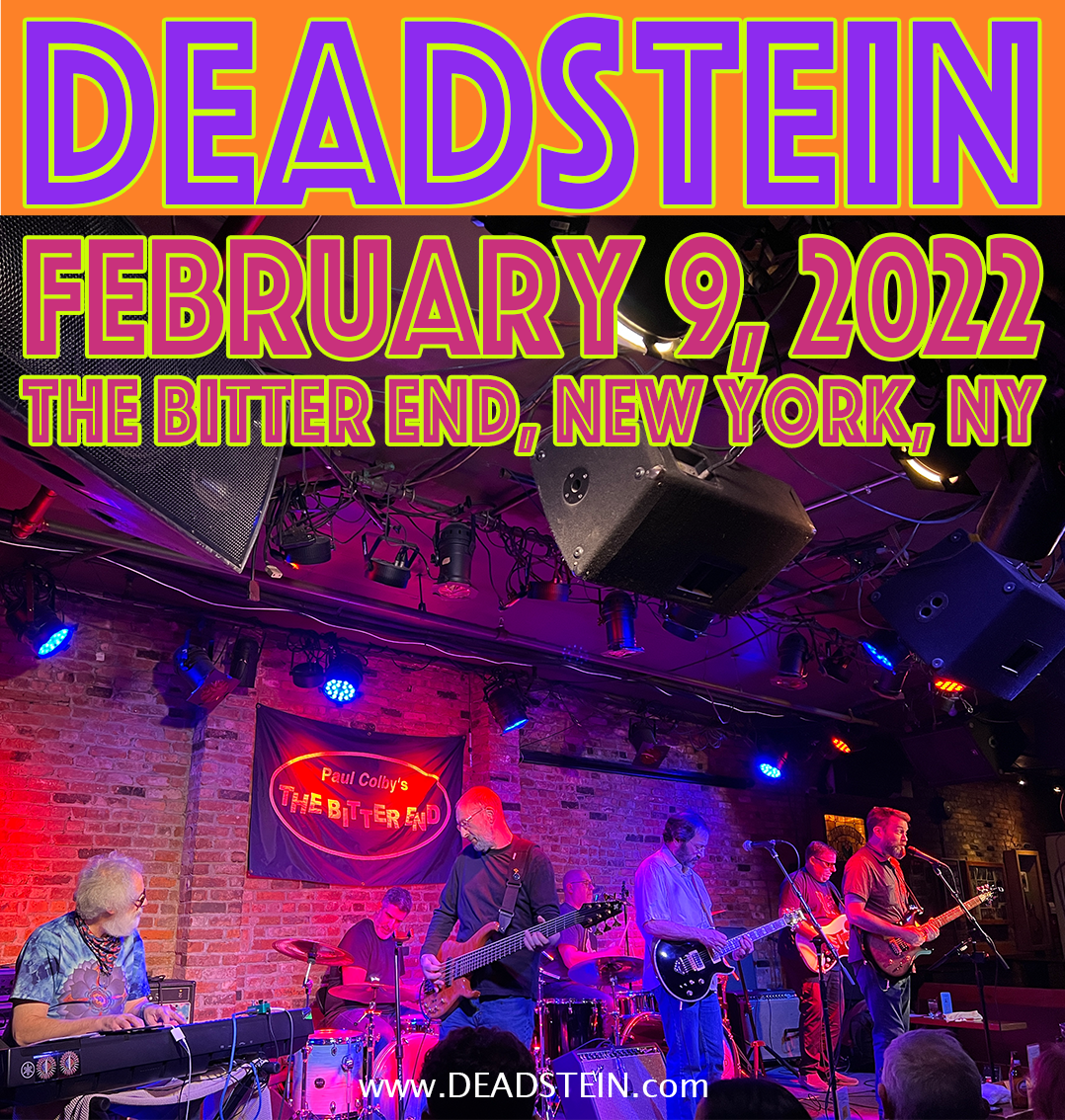 Deadstein rolling into town for our February stint at the Bitter End for our 2022 residency. This show felt as if we were getting a little more comfortable in our showing up to and playing at the Bitter End. No one got towed, Paul seemed more comfortable with us all and our stage mix was getting better. In all honesty my mix and my sound and experience was terrible so even though it was getting better, it doesn't mean we can't keep working on it. Speaking of which, the audio recording of the night was at best Rich's MP3 from his zoom so I have to work on that aspect of getting better recordings out of tour shows there. Too bad, because things were pretty good.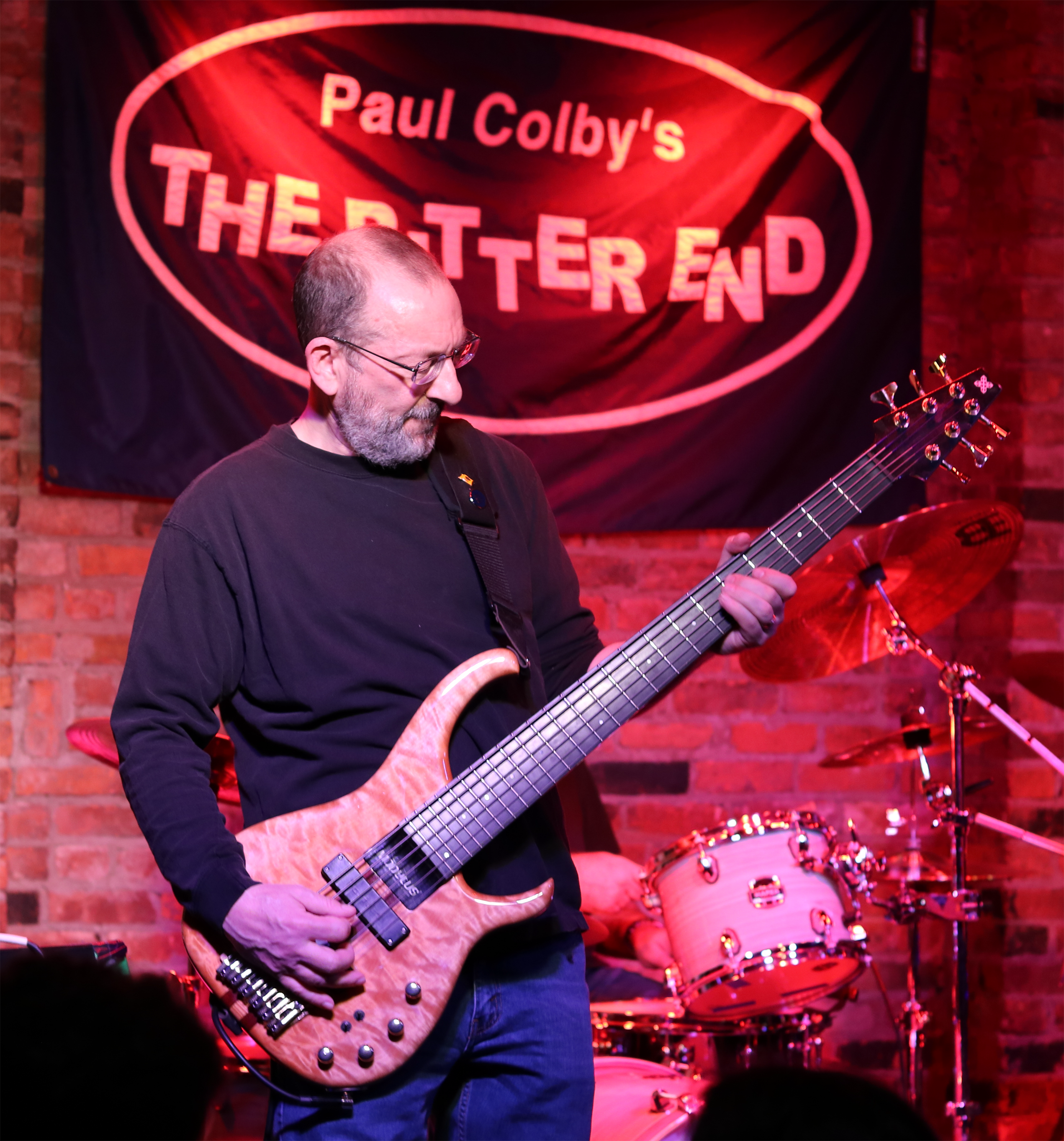 We had on tap a rather dull first set for the crowd, which wasn't too big, but that will get better, I just hope the Bitter End puts up with us. In the end, it is a pretty easy and fulfilling experience with the 2 hour jam at the Bitter End. Easy in and out timing of the 7-9 is really easy making this residency thing a nice option for the once a month. So we give em' an Aiko cause not everything can be a full throttle, we lull, and lull until we hit you with the Help on the Way Slipknot Franklins. Because we have been working on it, maybe it's because it the quality of the song in and of itself, but the Help Slip Franklin's lifted us up to a higher level of Music. Short of that, I think the steadiness and patience of the Peggy-O was the highlight of the first set.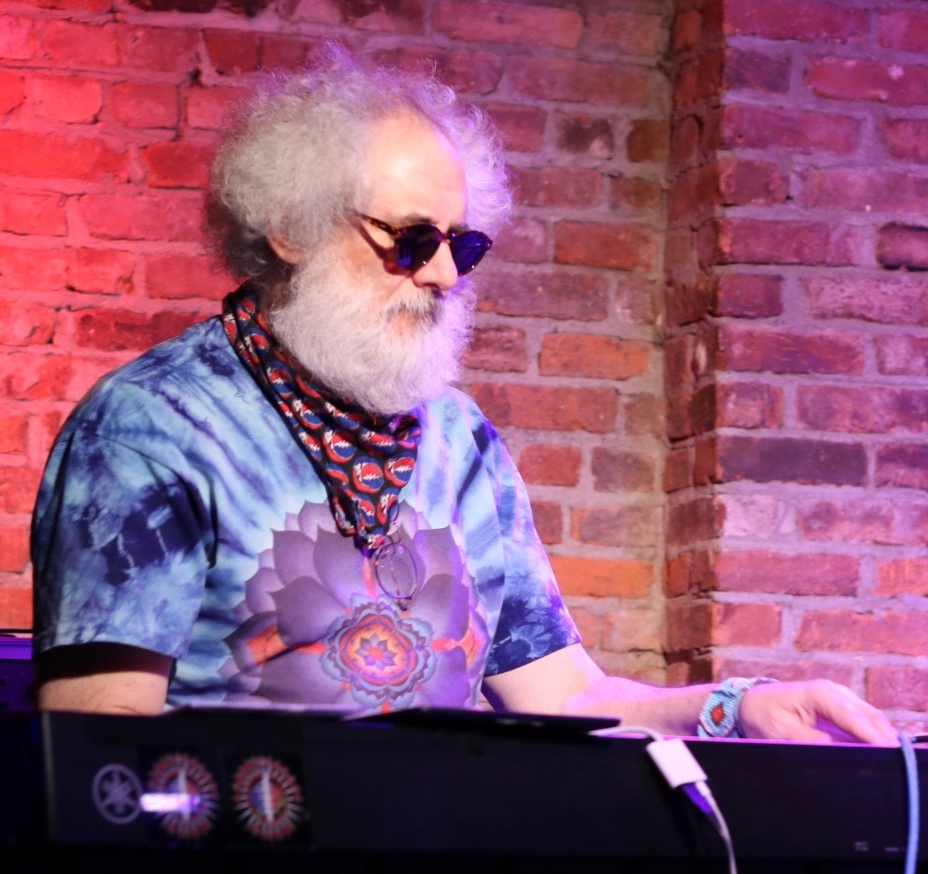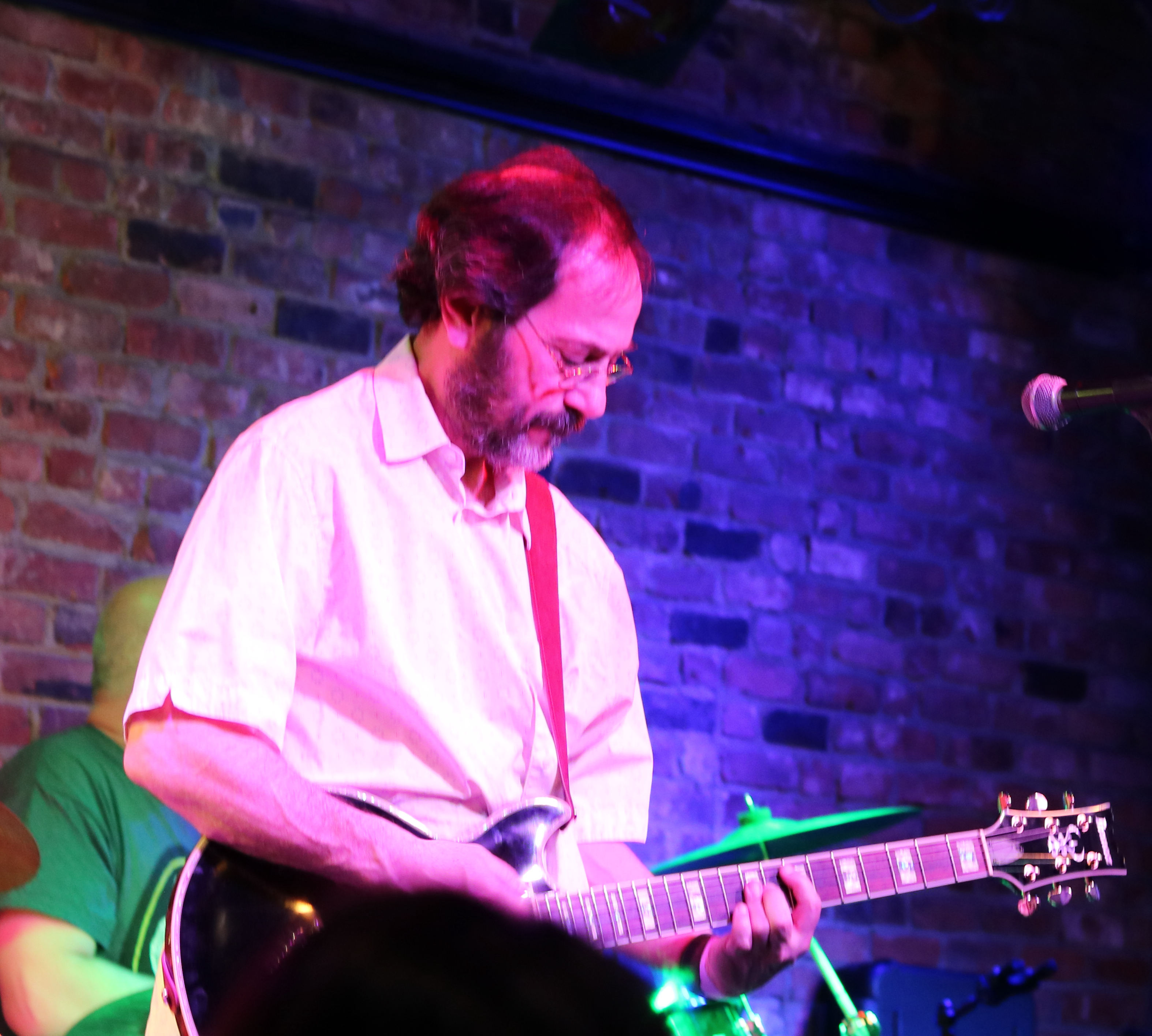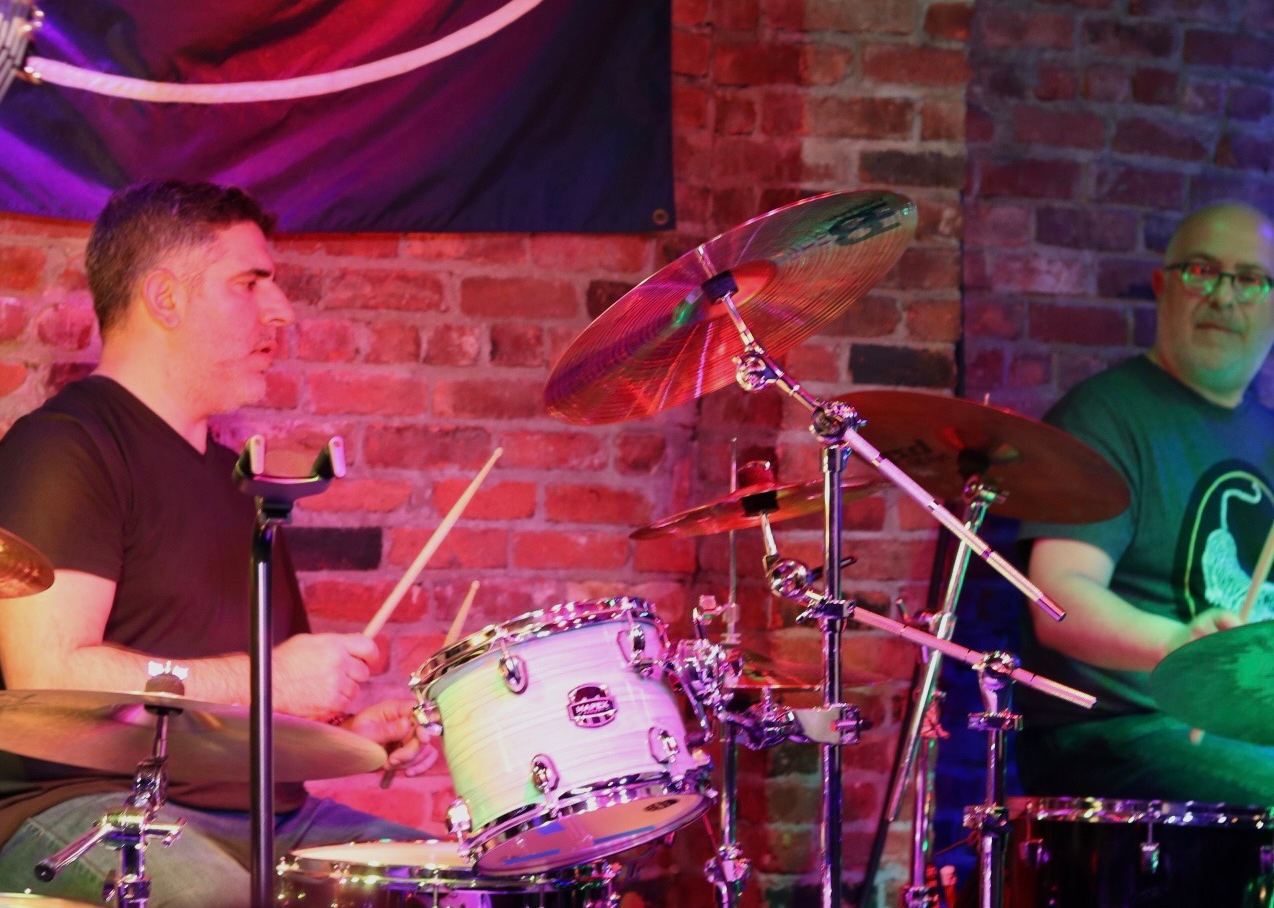 We really only played one set without a break but the Help Slip felt like a set closer and the Samson a set opener. I recall it was good. Andy was smoking on his Stratocaster all night long and I think the Samson was no exception. I had some goos=d slide things going in that which felt much like the Esau from the first set.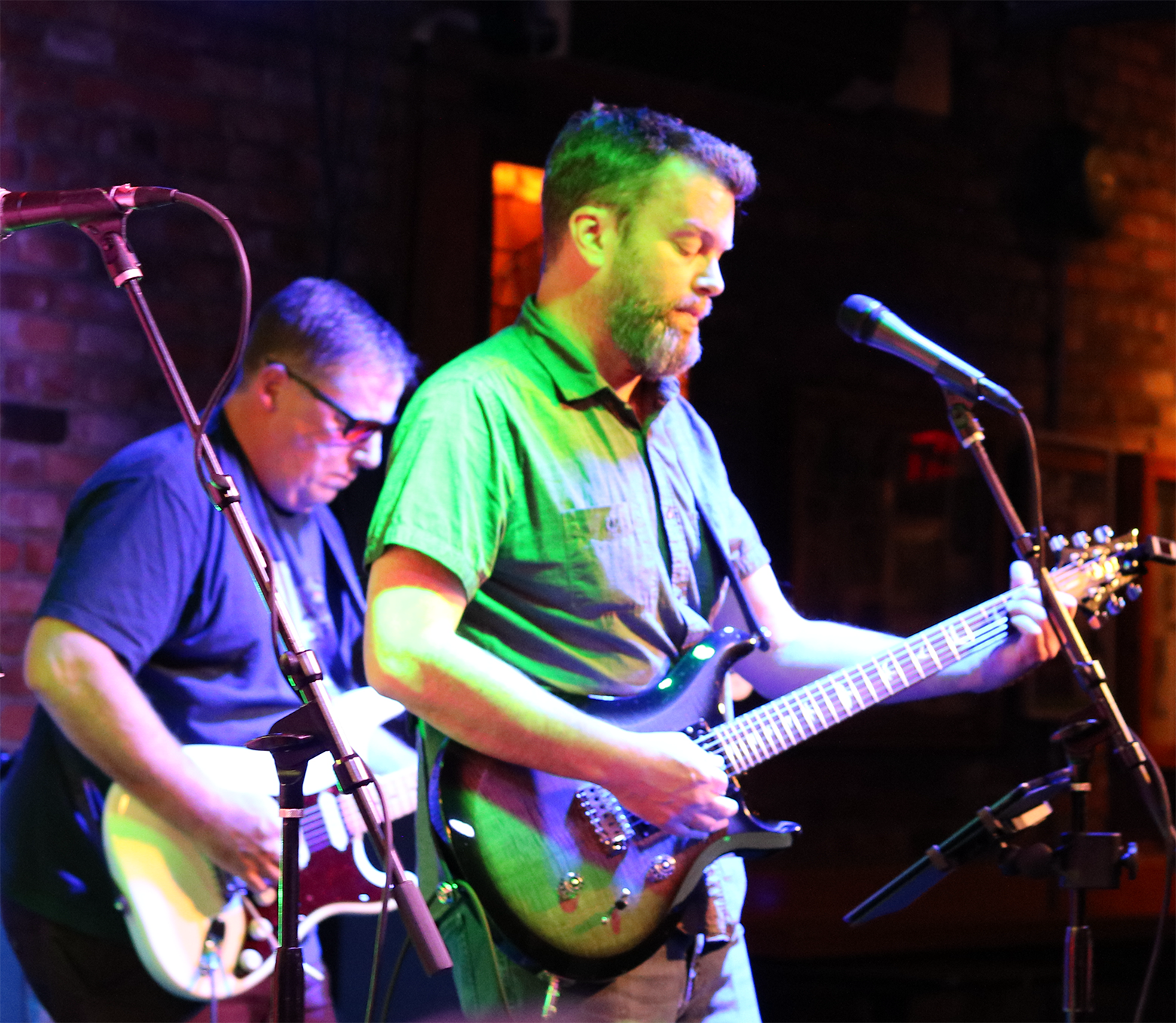 Besides the Help Slip, the Here Comes Sunshine was our other big breakout song of the night and I think we executed that well which was the start of our longest small medley of the night. We pulled off a good feeling Uncle John's out of it. We gave a nice performance of the China Doll, not messing up the end too badly. The previously discussed following of the China Doll was agreed to be an Uncle John's jam to get us into the Shakedown. That was all a bit Shaky and I wish we weren't going there but we did and it was fine in the end. Speaking of which the Baby Blue was to be our last song but Paul allowed us one more which we pulled out to be a shaky Sugar Magnolia.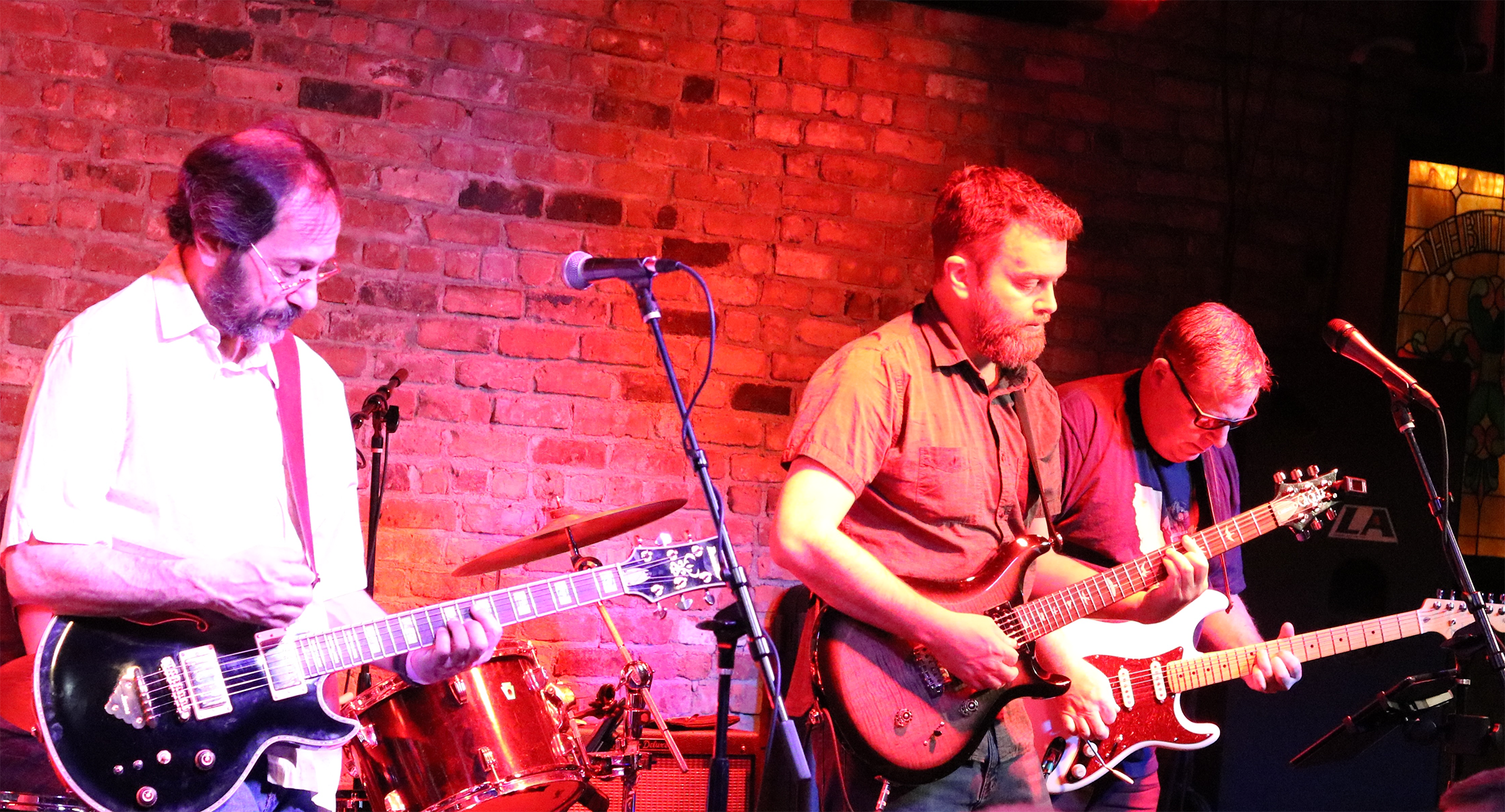 Looking back at it, the defined setlist holds us back, takes away some of the fun and interestingness of Deadstein. I think we should go in with a bag of songs A-B list as Kevin refers, maybe songs we know we will play, but to be on our toes to change songs up a bit as I think the night dictates. I think I know and have a pretty good sense of what everyone knows and has the capability to pull off at the time. IMHO, Kevin needs his book handy, and in order, Rennie needs to be set to sing a wide variety of standards and ease into things as we play. I think having the defined list makes you always look ahead to the next song instead of playing in the present with the potential of some special to happen instead of the predefined. Just my opinion. I think we would have fun and folks would enjoy our interaction a bit more. Let see what happens coming up.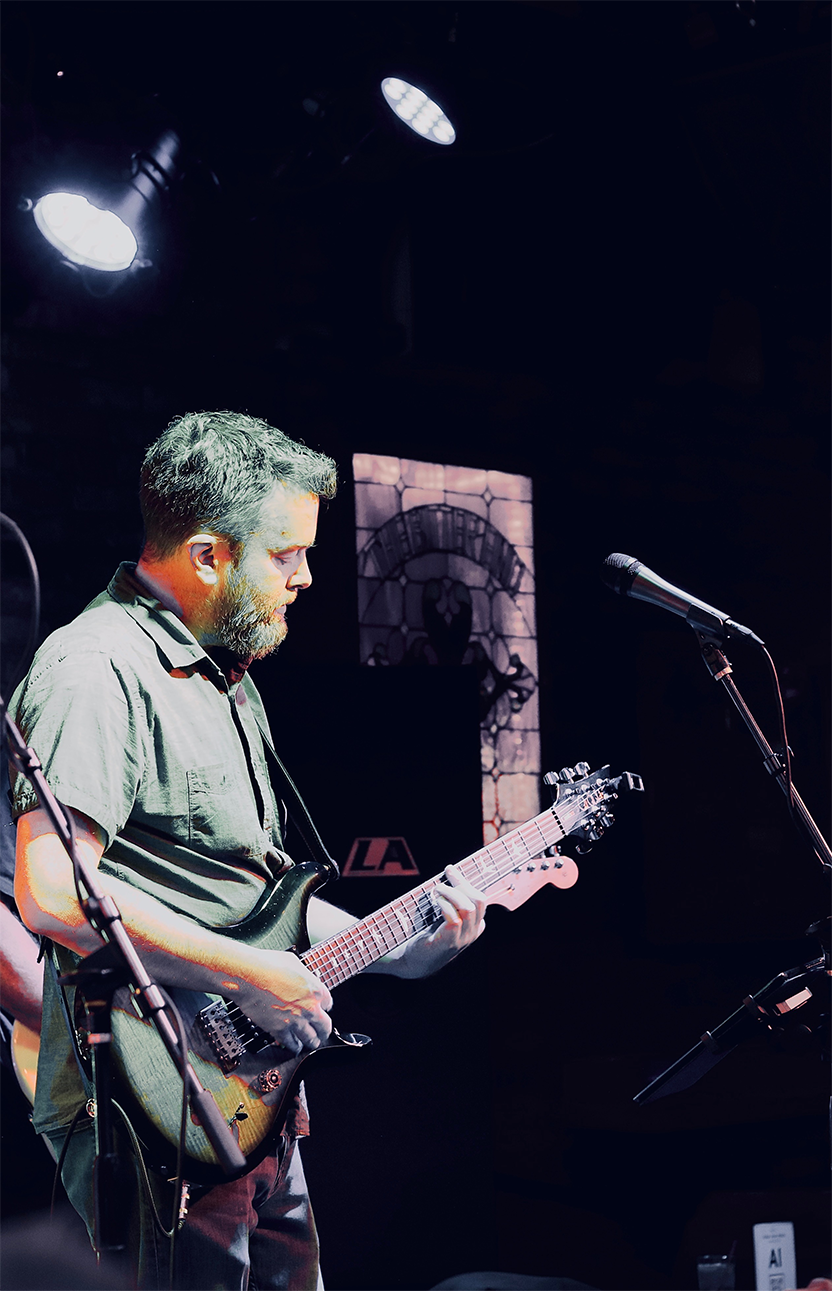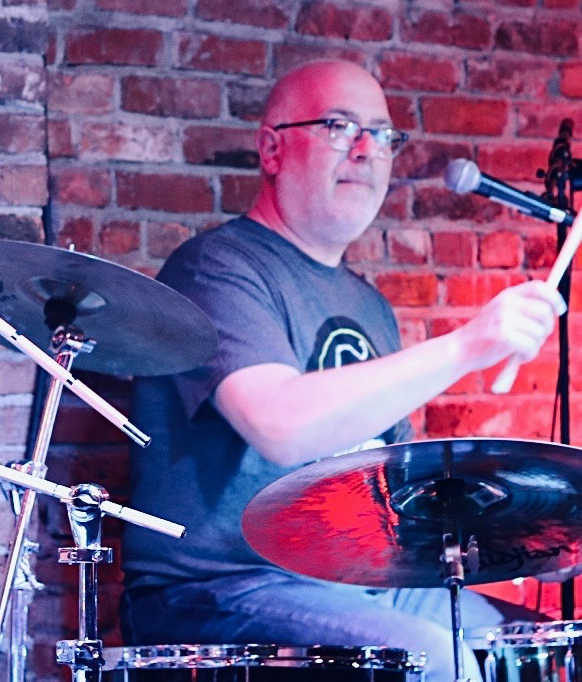 Freak Out!